Content is paramount, ensuring your customers have all the information they need while also engaging them with exciting developments. Blogging certainly isn't a new tool to achieve this, however it remains one of the key content strategies for presenting your products, services and overall brand perception to the public.
Here are the three ecommerce strategic reasons you should create blog content for your Shopify website:
Improving Google Ranking
Improving your organic search results on Google is an important and a comparatively low cost strategy for attracting new customers to your Shopify website. Blog posts provide a content opportunity to craft a post with a selection of keywords within quality content. Take time to research the best keywords to target, while ensuring the content surrounding them provides real tangible value to the reader - which will help improve your SERP (Search Engine Results Page) positioning.
You should then share your content on social media - LinkedIn, Facebook, Twitter and other platforms. Utilising eye catching thumbnails, ideally tailored for each platform, with attractive titles and a snappy summary. This will then provide plenty of links back to your website, which you yourself have generated and will of course help your overall Google Ranking as a result, especially if others share it too - emphasising again the need for 'quality' content.
Showing expertise
Building confidence for your Shopify store and your brand will drive new customers to your site and encourage an increase in sales. Customer hesitation is one of the many reasons why a customer fails to complete the checkout stages and carefully crafted blog content will reduce this risk.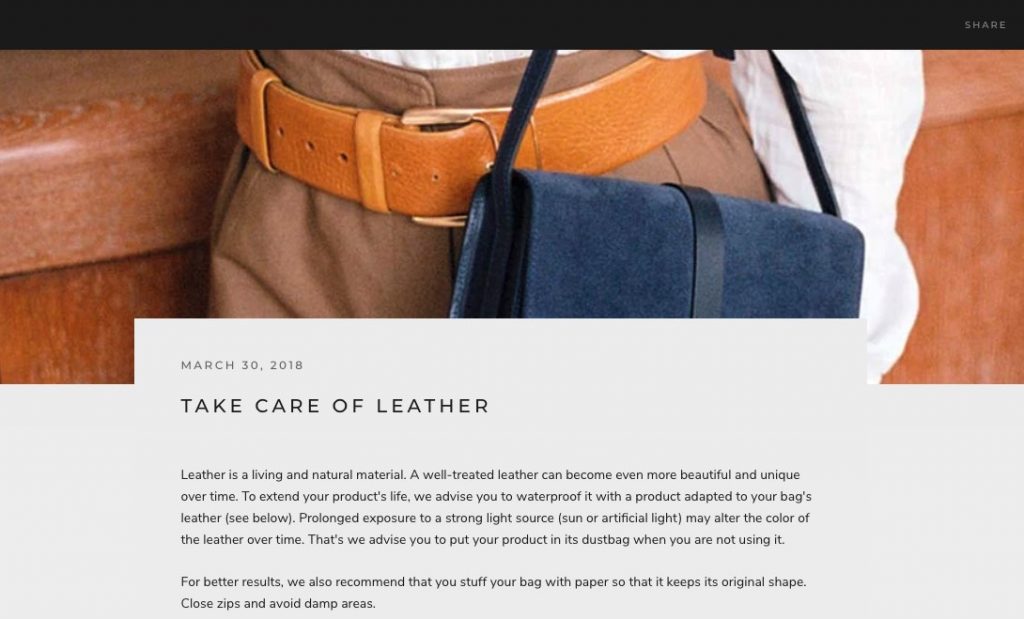 Displaying your knowhow can be achieved in various forms, and by blogging you can present customer guides on how to select the best product ideally suited for their needs within a large range, an installation guide on how to tackle the more tricky processes or even just to reassure them how easy it really is. Pictures and videos embedded within the post will also show your professional credentials and expertise.
Marketing your products and services
Sending emails to your customers is yet another known tactic for encouraging previous visitors back to your Shopify pages. However, although you wish the email to catch their attention - you also want them to click one of the links within to pull them into your website and one of the best mechanisms for this is to direct them to a presentation rich blog post that advertises a product or service you offer.
Long emails can easily turn the reader off, so linking them to a blog post which provides all of the details required is advantageous with the added benefit this can then be surrounded with relevant category, product and services links.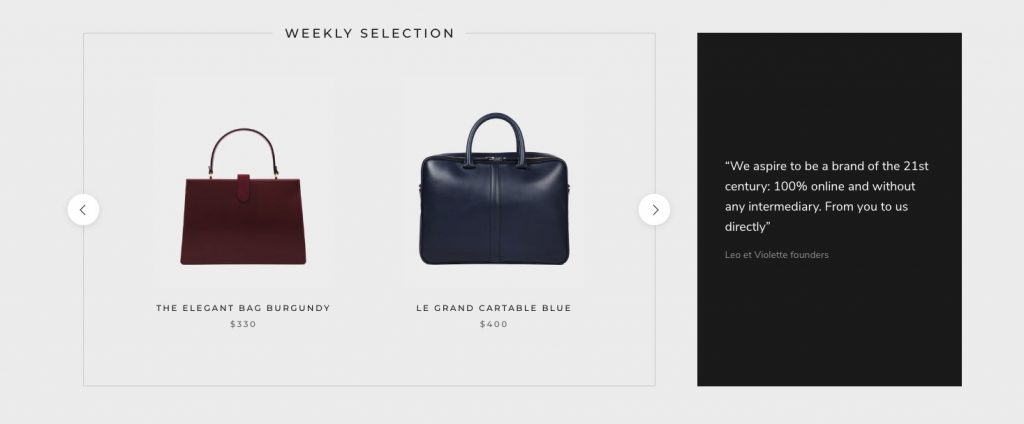 Shopify also provides a really simple process to share product content, imagery, text and links within a blog post and also allows you to link to blog post guides and instructions from the product page - providing a truly symbiotic platform for integrating content.
For more expert advice from our Shopify developers and eCommerce teams, contact magic42.
Related services
Iterative eCommerce Growth
Magento integrations
International eCommerce