Sick to death of your eCommerce platform?

4 things you must know about eCommerce platforms in 2020
Make sure your platform has everything you expect it to – No business wants unexpected costs, finding out something you expected to be available isn't built into your platform. Choose an agency that provides a complete view of your platform options, so you aren't mis-sold to.  
Be sure of the total cost of ownership – Sick of platform fees you weren't expecting? Wondering if paying for a platform license fee or app fees are worth it? Be sure to have a complete, realistic vision of what your platform will cost you each year. You can then budget for your investments and be sure of value for money.
Pick a platform that's easy to connect to – Being unable to seamlessly connect with other systems just isn't an option in 2020. In a world of cloud based, low priced, huge value software – there's no excuse for not having a platform that easily connects to other channels, stock systems, affiliates and marketing platforms. 
Get good recommendations on Apps and Extensions – Poor choices, even if on cheaper solutions create hidden costs on your site. Maintenance burdens, buggy behaviour and poor site speed can all factor. Marketplaces are great, but recommendations from someone who's already evaluated and tested the options are far better.

We're born from an award winning, eCommerce company

We've solutions for every platform budget

We're far more than just developers, powering your eCommerce growth

We are fully UK based, in the centre of Birmingham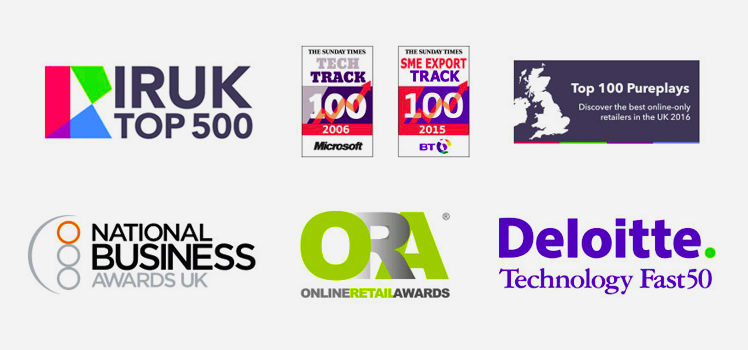 • Free, trustworthy advice from eCommerce experts

• A way to reduce your total platform cost

• A straightforward conversation about the value of platform licenses and fees

• A local, innovative, professional partner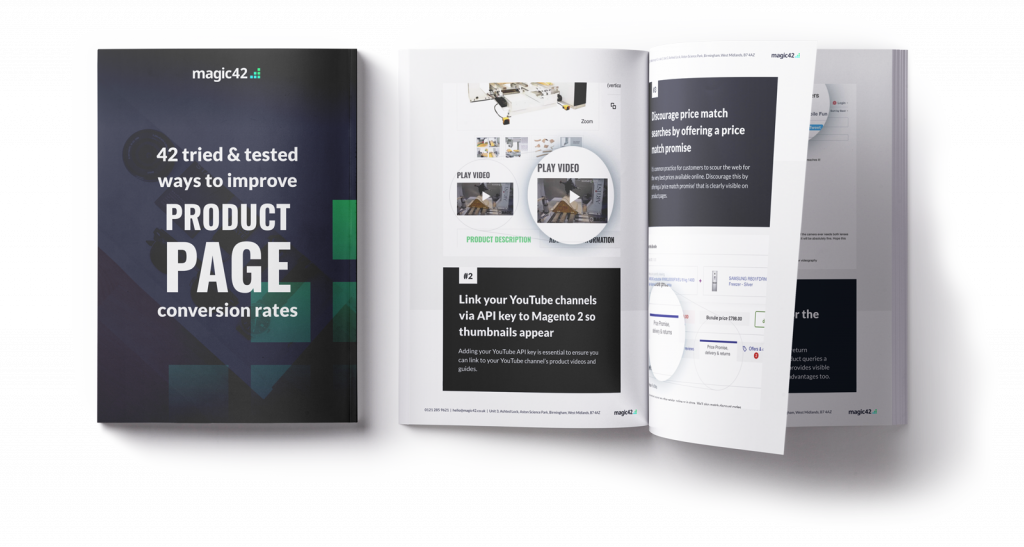 42 tried & tested ways to improve product page conversion rates
Get hold of our in-depth list of 42 ideas to help you improve your conversion rates on your Magento eCommerce site.