Our marketing research shows that people are often looking for a Magento specialist. But what exactly does this mean, and why would you need one? The dictionary definition of specialist describes it as:
Noun – A person who concentrates primarily on a particular subject or activity; a person highly skilled in a specific and restricted field
Adjective – Possessing or involving detailed knowledge or study of a restricted topic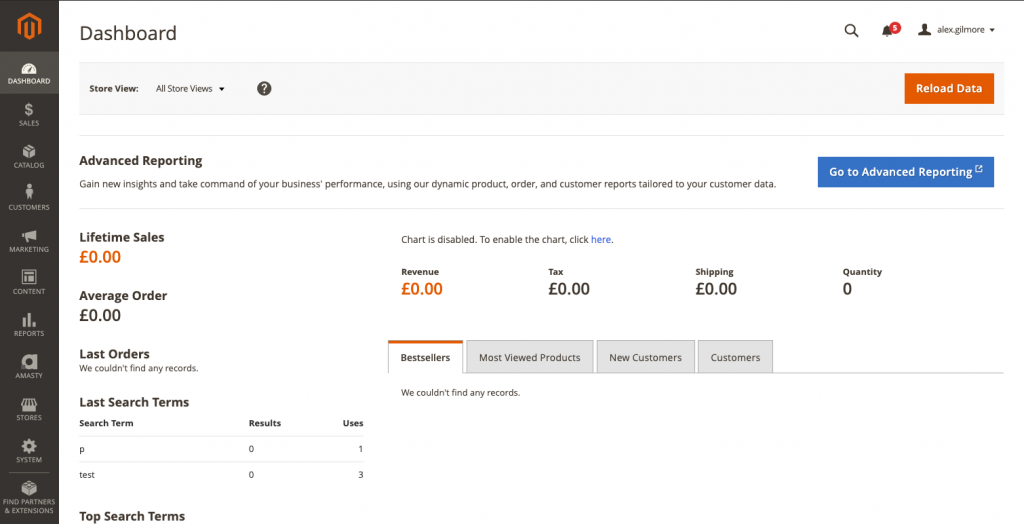 From this, it can then be understood that a Magento specialist is a person or team that are highly skilled in Magento, with extensive knowledge in the subject. But is it enough to just call yourself a Magento specialist and be done with it?
There is a Magento Solution Specialist Qualification
The Magento Solution Specialist Qualification is a business-focused qualification and the equivalent to becoming a Magento Certified developer. According to Magento themselves, it is" for those who can efficiently align business objectives with Magento 2 functionality, optimize use of native features, and avoid unnecessary customization. Areas of knowledge include eCommerce, Magento Architecture, Magento Admin & Storefront, Business & Applications, and Catalog."
The exam will focus on the skills and knowledge required to "design and manage a Magento project from a business perspective, so that a specialist essentially forms the bridge between the technical and business members of their team". They will demonstrate an understanding of how eCommerce works, and how to provide a technical solution for the client's business needs.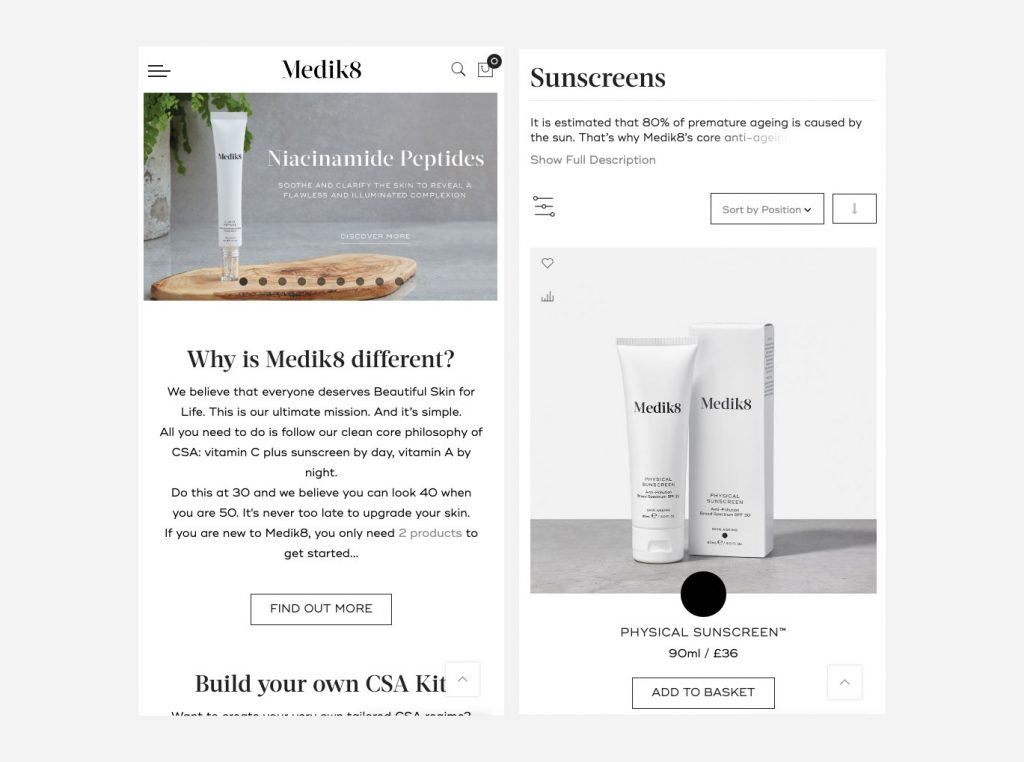 To put it more simply, a Magento Solution Specialist understands completely everything you can and can't do with the Magento platform, will advise you on the best way to achieve the results you want for you eCommerce site, and implement these things properly.
But what does this mean for you, in practical terms?
How do you know an agency or person is a specialist?
If you're working with a team, then the size of that team and amount of qualifications between them is a good indication. A team full of people who have passed the Magento specialist qualifications is an irrefutable assurance that you're working with specialists. But aside from the qualifications, you'll know because of the host of benefits that you get when you work with them.
You can't be expected to know the ins and outs of Magento whilst also trying to run your business. With a Magento Solution Specialist, you can trust they will make the most out of what Magento already offers and ensure a sound strategy/roadmap for the future. We know from our own experience of taking over projects for clients that bad decisions up front can cause pain later. You can also be sure that the project is being effectively managed, keeping it on-time and within budget. Not only that, but Magento is an active platform with regular updates and a specialist will always be looking for better solutions, improving both their own skills and your eCommerce website.
A Magento expert will also understand Magento's out of the box features as much as the ability to customise and extend the platform. They are able to demonstrate knowledge in the conversations you have with them rather than keeping it to themselves in the hope of impressing you with the result. Some will even have the ability to solve problems there and then on the phone.
But most importantly, a specialist will have a proven track record of delivering projects on time, to multiple happy clients. The good news for you is that magic42 are capable of providing all these things.
That's why we call ourselves specialists
We continue to invest in the training and qualifications to ensure our project managers have the relevant skills and knowledge. Because we only work with Magento, we are able to guarantee a level of focus and commitment to training and learning within the platform which benefits our clients greatly. As does the knowledge that we've built up over the years.
Please contact us to see how we provide a specialist approach to Magento development and support.
Related services
Iterative eCommerce Growth
Magento integrations
International eCommerce