Our eCommerce experts and Magento specialists keep you in the loop with all the important industry news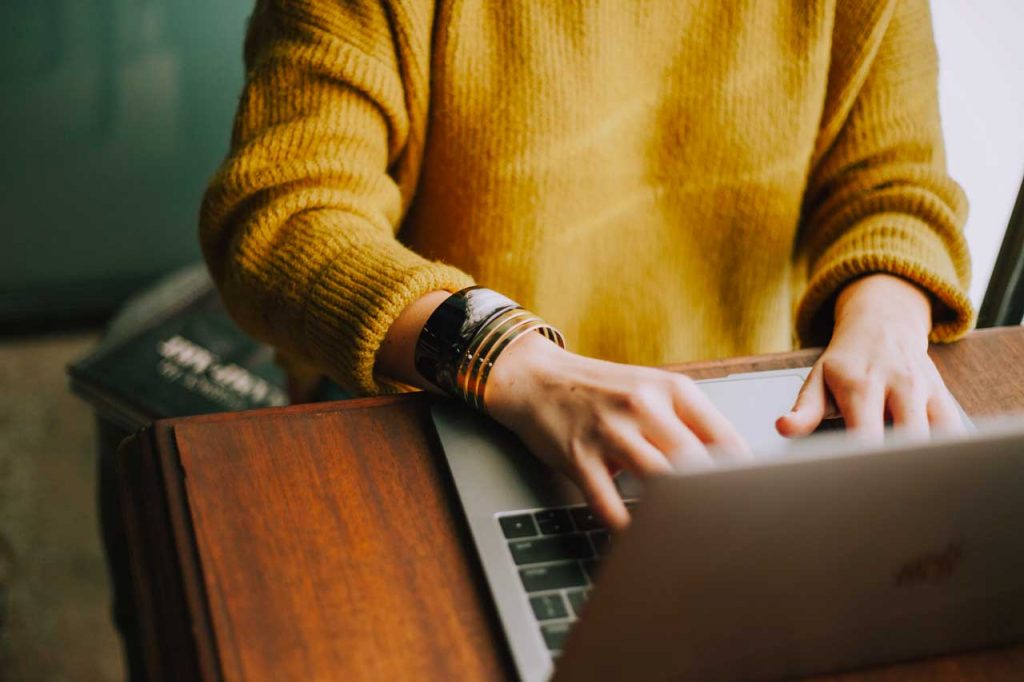 In 2019, we saw an average of 84% of baskets being abandoned. Discover how to bring back those lost customer transactions using Magento and Mailchimp.
Read More »
Get eCommerce insights directly to your inbox
Sign up for our monthly newsletter.