Our unique retail background increases your ROI
Partner with us to grow your eCommerce sales
Tech in Birmingham is thriving, with Magic42 leading the pack with their unique experience, knowledge and capability. The actionable insights they have through running their own business sets them apart from other development houses, they understand, they get it, they've gone through it!
Amrit Gill
Head of Growth - Sipp Wine
Their knowledge, experience and creativity as magento developers is outstanding. Our Magento 2 migration is in expert hands.
Richard Moore
Head of eCommerce - USN
magic42 is an excellent partner for our business. They have made numerous improvements to the way the site performs, suggesting and integrating new features and continuously improving its look and SEO rankings. They are very knowledgeable and always friendly, helpful and encouraging.
Jonathan Charles
Feel Good Matters
Powered by retail success

magic42 is unique in that it evolved from Mobile Fun, an award winning online retailer with 17 years' experience, 27 international websites and a global distribution network managed from the heart of Birmingham.
We have a huge passion for creating intelligent eCommerce solutions with Magento, which we share with our clients to improve customer retention, expand reach, and grow market share.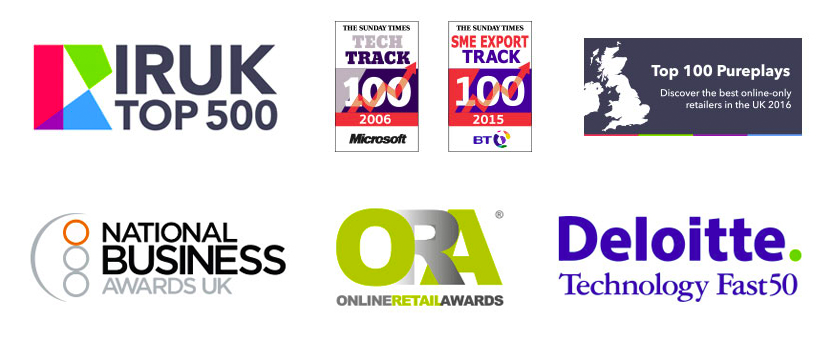 Our unique background, having evolved from a global retailer, means we have the experience to help you innovate and grow. In  plain English, we'll share our insights to help you make better informed investment decisions and drive up ROI. Whether your ambitions lie in B2C, B2B in the UK or globally, we've got the expertise and a demonstrable history of success making us the ideal partner for your growth strategy.
We love Magento (it powers our own global business)

Dynamism is important in business. That's why we use open-source technologies wherever we can, avoiding vendor lock in, license fees and taking advantage of community innovation. It's also why we believe Magento is the best eCommerce platform for businesses looking to differentiate themselves from the competition by creating unique, engaging shopping experiences for their customers.