Shopify Development
Agency

Choose magic42, a Birmingham based innovative and professional Shopify partner
Expert Shopify Developers

magic42's unparalleled eCommerce experience can you help you launch, grow or migrate your brand to Shopify
.
We can offer advice on the best apps, sales strategies and designs to maximise your conversions
.
We develop and design stunning Shopify sites, which are responsive and focuses on the user. Using a variety of market leading website analysis tools and our many years of experience in retail, we will help your website and customer base grow.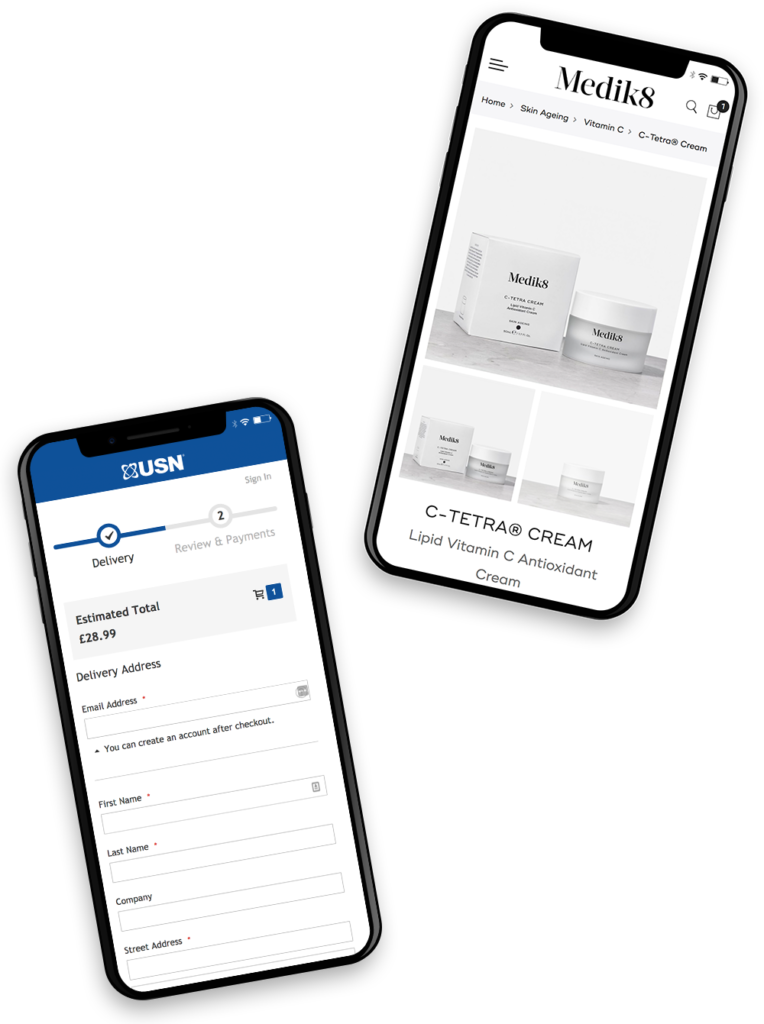 Our professional approach
We're uniquely positioned to advise you how to grow
magic42 are born from an award winning international retail, with over 50% of turnover coming from international sales. Our real world experience means we're uniquely positioned to advise you how to grow your international eCommerce success.
magic42 is unique in that it evolved from Mobile Fun, an award winning online retailer with 20 years' experience, 27 international websites and a global distribution network managed from the heart of Birmingham.
We've a huge passion for intelligent solutions within eCommerce, which we'll share to help you retain your customers, expand your reach and grow your market share.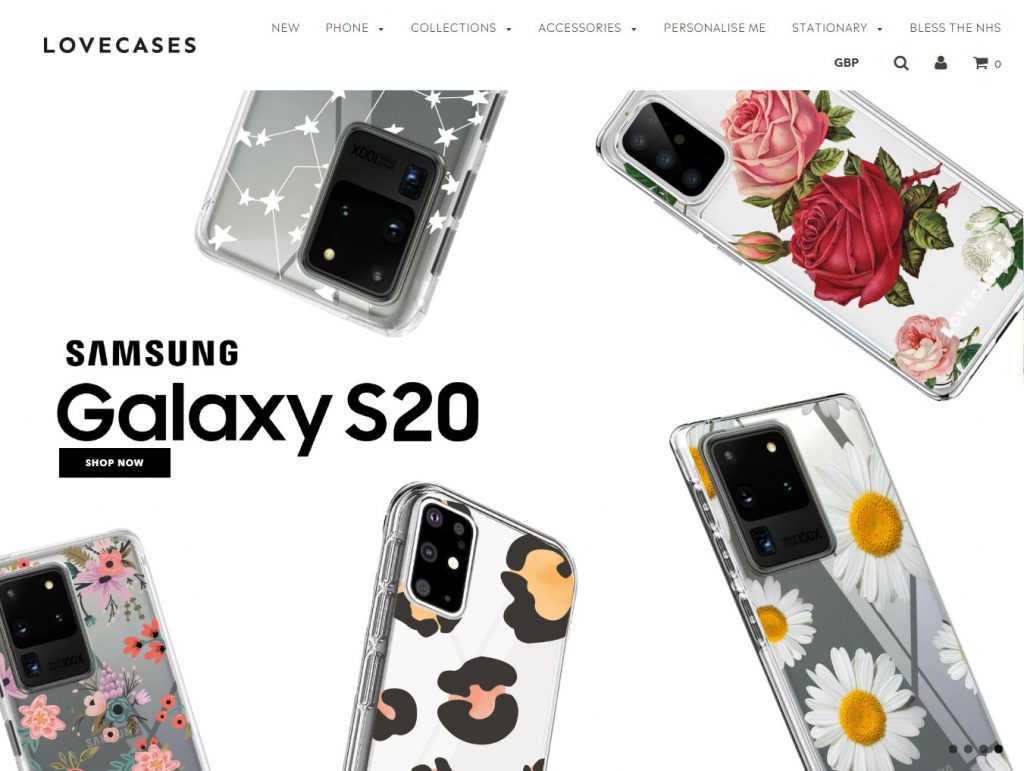 Birmingham based Shopify Agency
magic42 are proud Shopify Website Developers in Science Park, Birmingham, offering a range of services to meet your needs.

With our retail expertise in theme creation and providing marketing. We design, build and grow Ecommerce brands on Shopify websites.
Choose a local Birmingham based Shopify Partner
We love being a part of the Birmingham technology scene.

Whether you are looking for Shopify Ecommerce Solutions or web designers, our Birmingham UK based agency has a solution for you to help your Shopify website stand out from the crowd.
Stand out from the crowd with our Shopify theme development expertise. Using the powerful Liquid template language, we will create a unique theme for your website that is attractive, optimises your content and uses best SEO practices.
With our expert knowledge of Shopify, we will guide you through the various options and present cost effective recommendations that will match your business needs and longer term growth.
The Shopify App Store is vast, with over 4000 available. We will take the pain out of this process, selecting the key apps you need, which reflects value for money while providing the most impact for your website.
Regardless of how many apps there are in the App Store, the need for bespoke solutions or enhanced capabilities remains. With our experienced team, experts at Shopify app development – we will build the functionality you need.
Migrate data into Shopify
Moving from Magento, WooCommerce or a bespoke platform? We have the expertise to guide and help you every step of the way – moving from your existing platform to Shopify.
We will guide you through the various Shopify integration options – including payment, marketing, analytics, review management, stock & pricing, orders, customers, workflow automation and more. 
International multi-stores
With our vast knowledge of working with international stores, including our own retail origins with websites all around the world – we will help you expand your business to other countries with our Shopify Multi-Store expertise.
Optimise your Shopify store for B2B customers, with carefully crafted tiered pricing structures and targeted wholesale trade prices. We will guide you through the best Shopify B2B practices, to attract large volume orders and incentivise loyalty to your website.
Personalised phone accessories
Skincare health and beauty
Partners we've worked with
Don't just take our word for it...
Tech in Birmingham is thriving, with Magic42 leading the pack with their unique experience, knowledge and capability. The actionable insights they have through running their own business sets them apart from other development houses, they understand, they get it, they've gone through it!
Amrit Gill
Head of Growth - Sipp Wine
magic42 is an excellent partner for our business. They have made numerous improvements to the way the site performs, suggesting and integrating new features and continuously improving its look and SEO rankings. They are very knowledgeable and always friendly, helpful and encouraging.
Jonathan Charles
Feel Good Matters
Contact us if you are looking to:
• Get started on your first eCommerce site

• Migrate to Shopify from another platform

• Integrate Shopify with another system

• Build a Shopify app

• Improve an existing Shopify site

• Get some advice about the best platform for your business
Latest Shopify News & Insights
Our eCommerce experts keep you in the loop with all the important Shopify industry news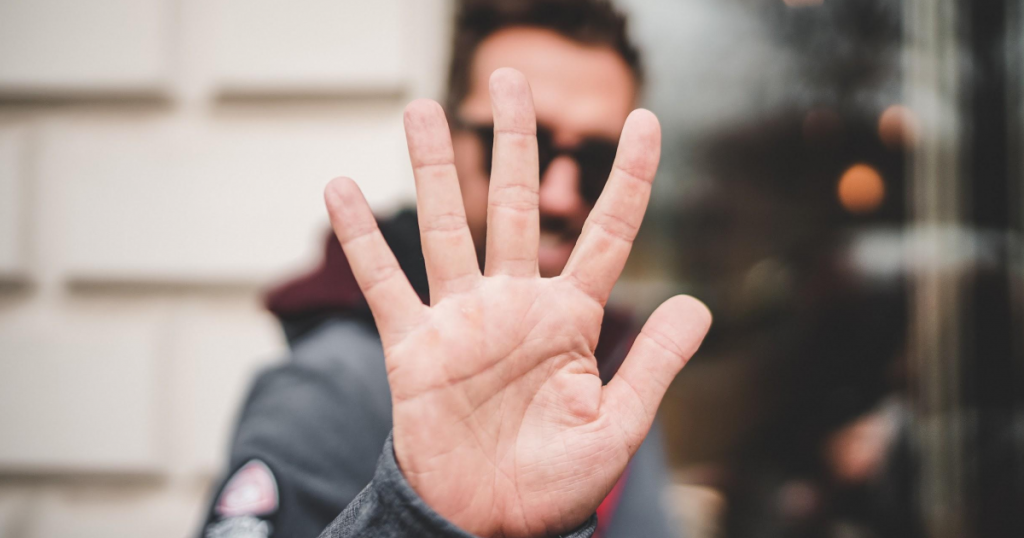 The Internet is a fast moving place, constantly changing and shifting to incorporate new technologies and ideas. eCommerce is of course subject to the exact
Read More »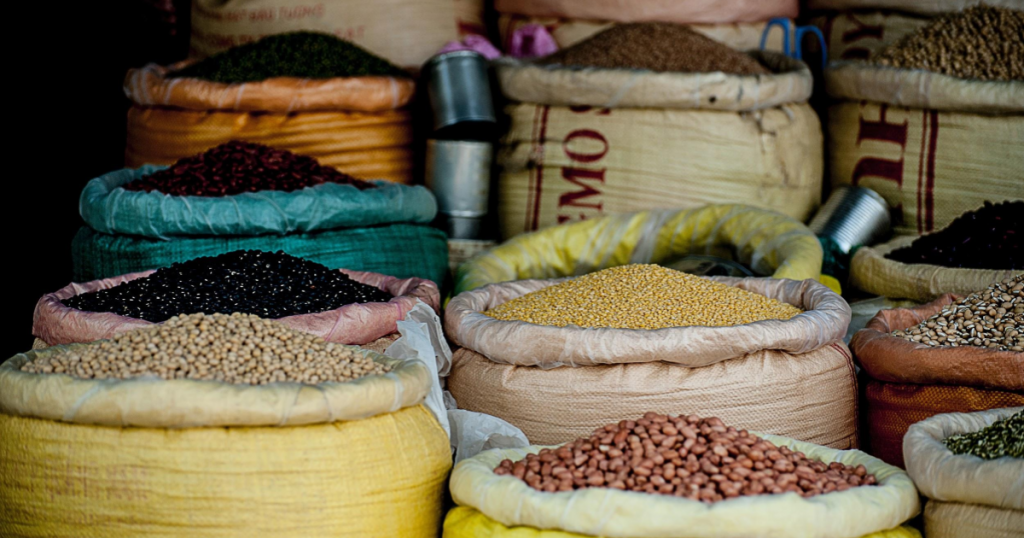 Increasing your order values will mean increasing your turnover and in turn your profit, try these pricing strategies.
Read More »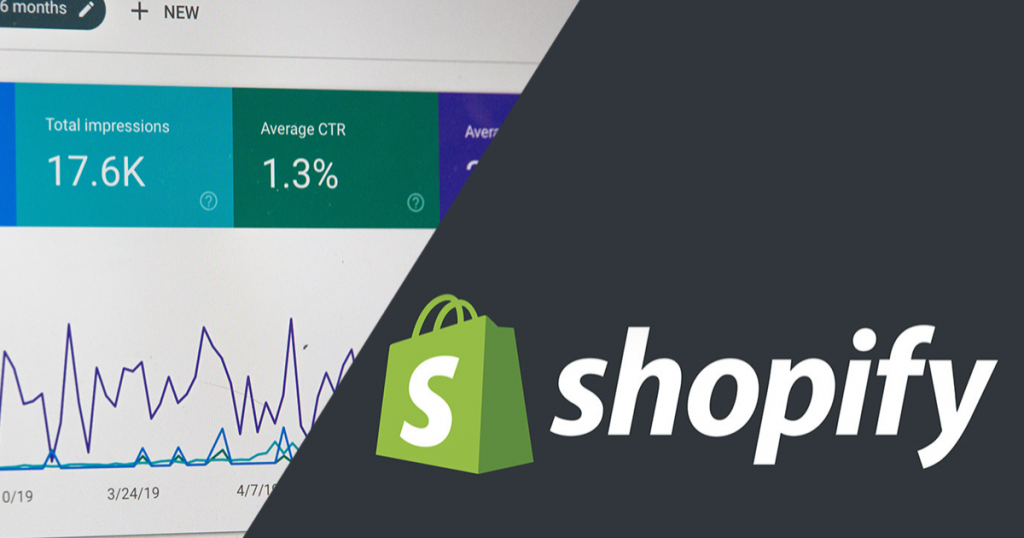 Google shopping has been around since 2002, and since then it has grown in both power and capability. It is now an exceptionally powerful marketing
Read More »