Powered by Retail Success

magic42 - Birmingham's Leading Magento Development eCommerce Agency
Born from an award winning retailer.

Use our real world experience to help you innovate quickly, grow your online sales and be successful like us.
There's no better evidence of capability than having set up a global eCommerce business ourselves.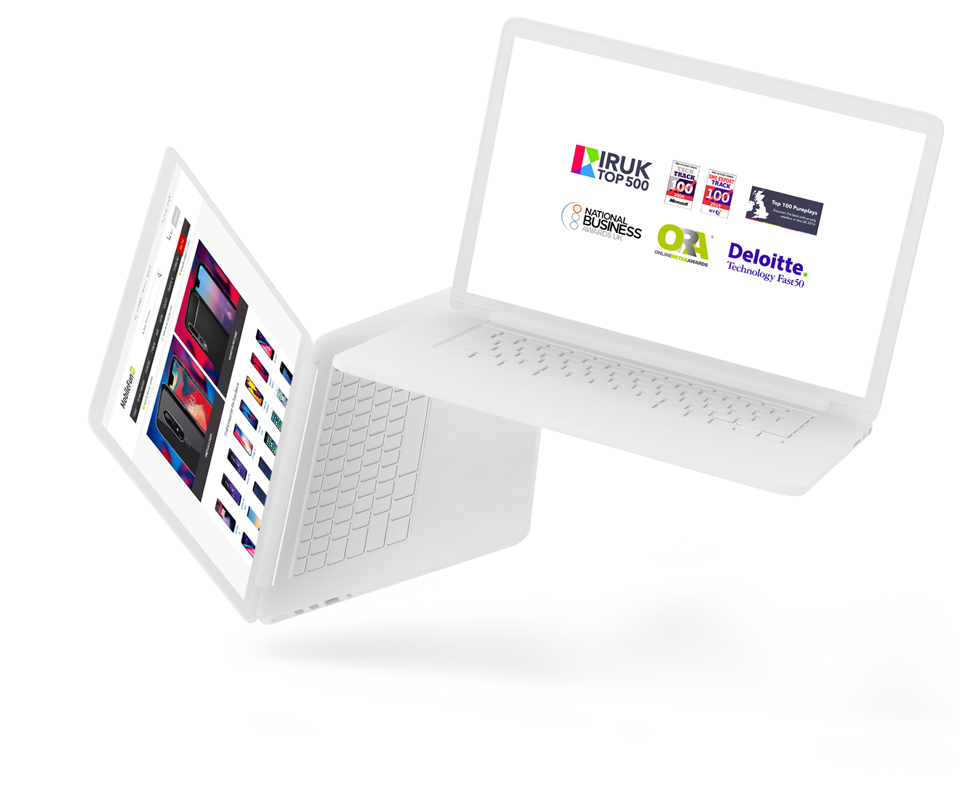 We'll get your systems talking to each other and Magento & Magento 2 neatly integrated into your wider business. From advice on the best Magento & Magento 2 extensions to migrating your data or bespoke development, we'll work with you to find the best solution for your unique business.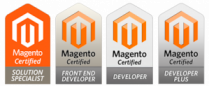 Get eCommerce innovation with our mature, professsional approach to Magento Development. Our unique background as retailer ensures the best ROI on your investment.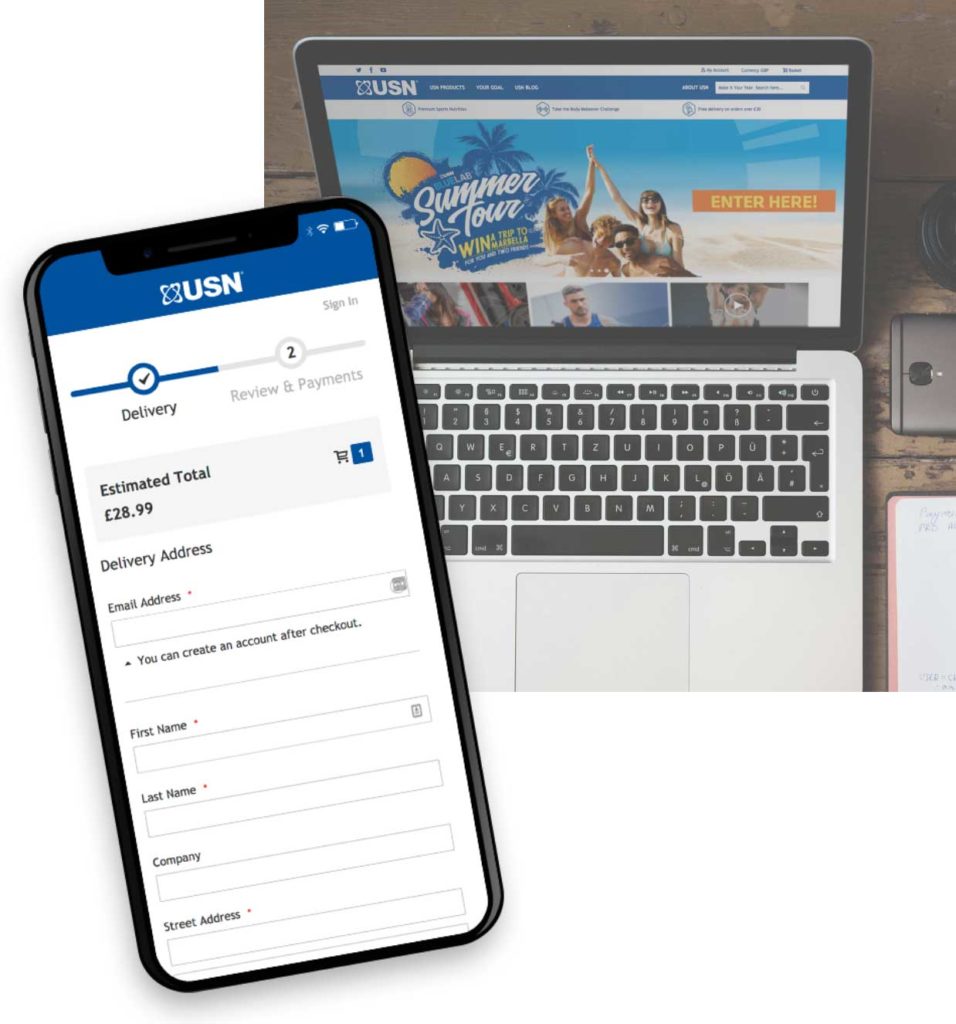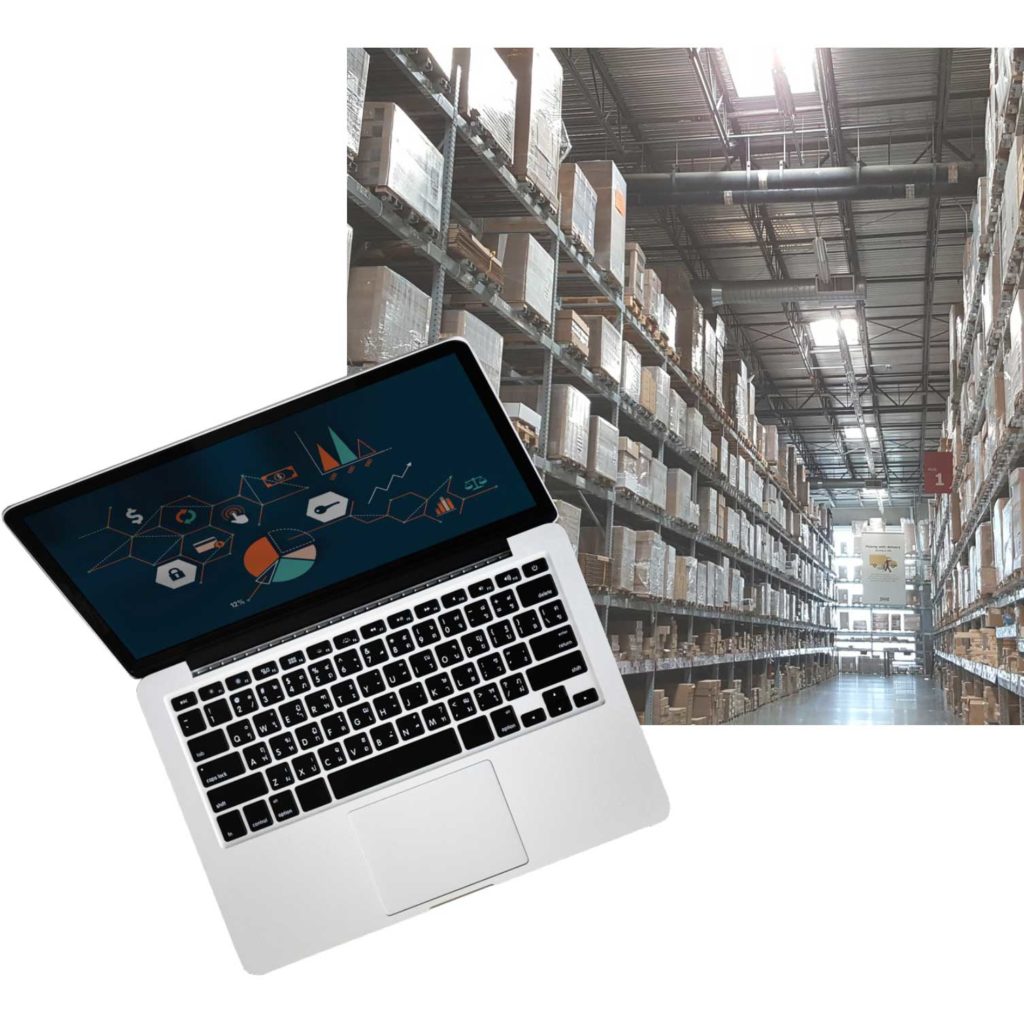 Streamline your B2B operations with a Magento B2B eCommerce site. We'll develop rapid purchasing options, customer specific product and prices and seamless integrations. 

Seizing international eCommerce opportunities is all about market timing, speed and agility. Thanks to its unique multi-site architecture, Magento helps you launch faster, respond to market shifts and capitalize on new developments.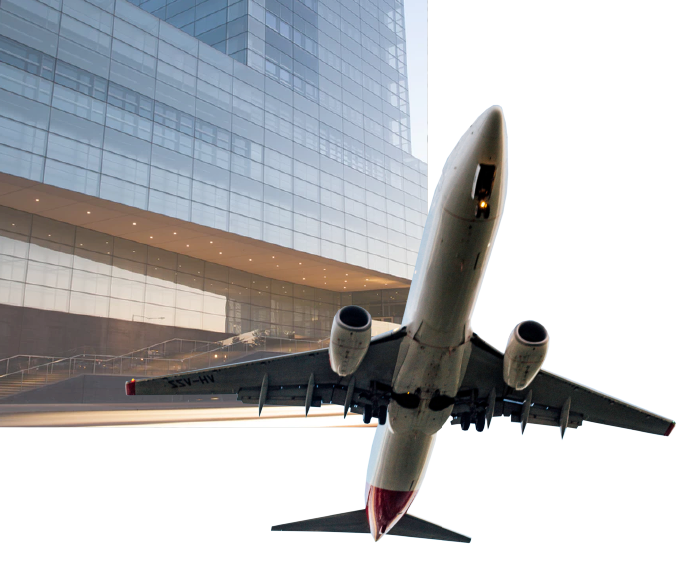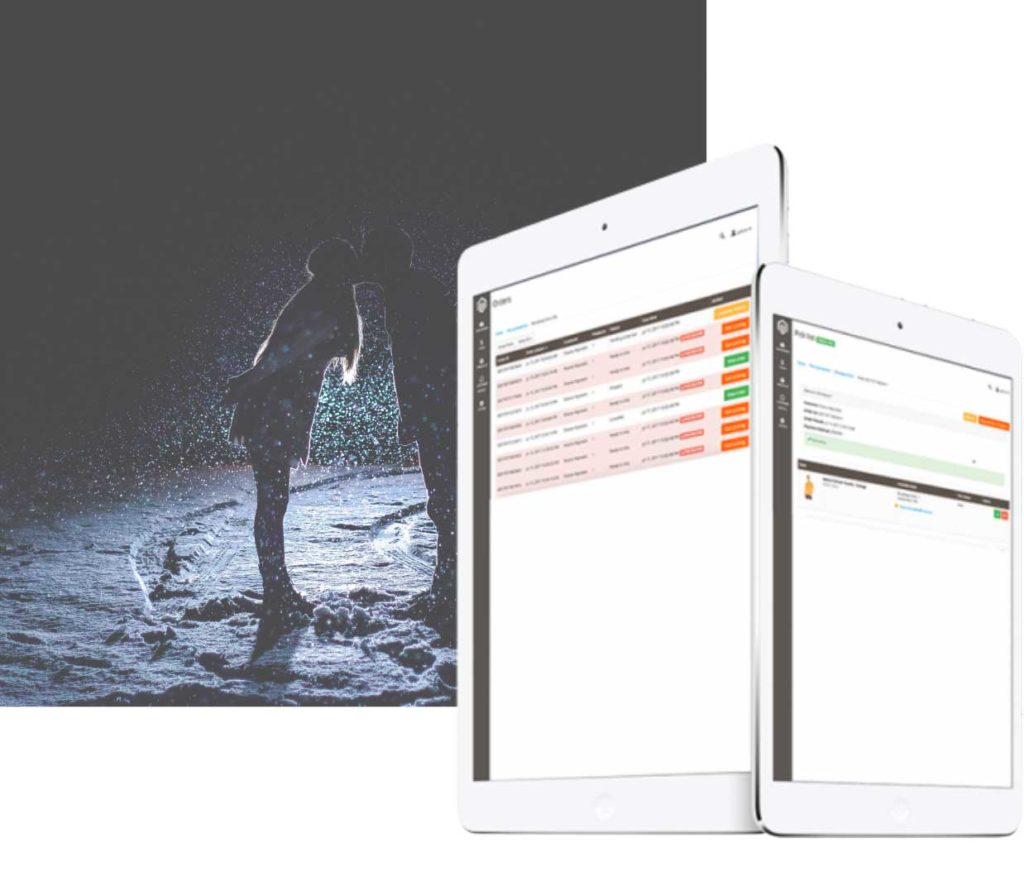 Ensure seamless operations by integrating Magento with external systems. We've integrated ERPs, shipping partners, payment methods and marketing tools to extend the functionality of our retail business and our client's eCommerce websites.

Grow your organic traffic just like we have for our own retail business. With 17 years' eCommerce experience behind us, we'll help you optimise your Magento setup for speed and SEO.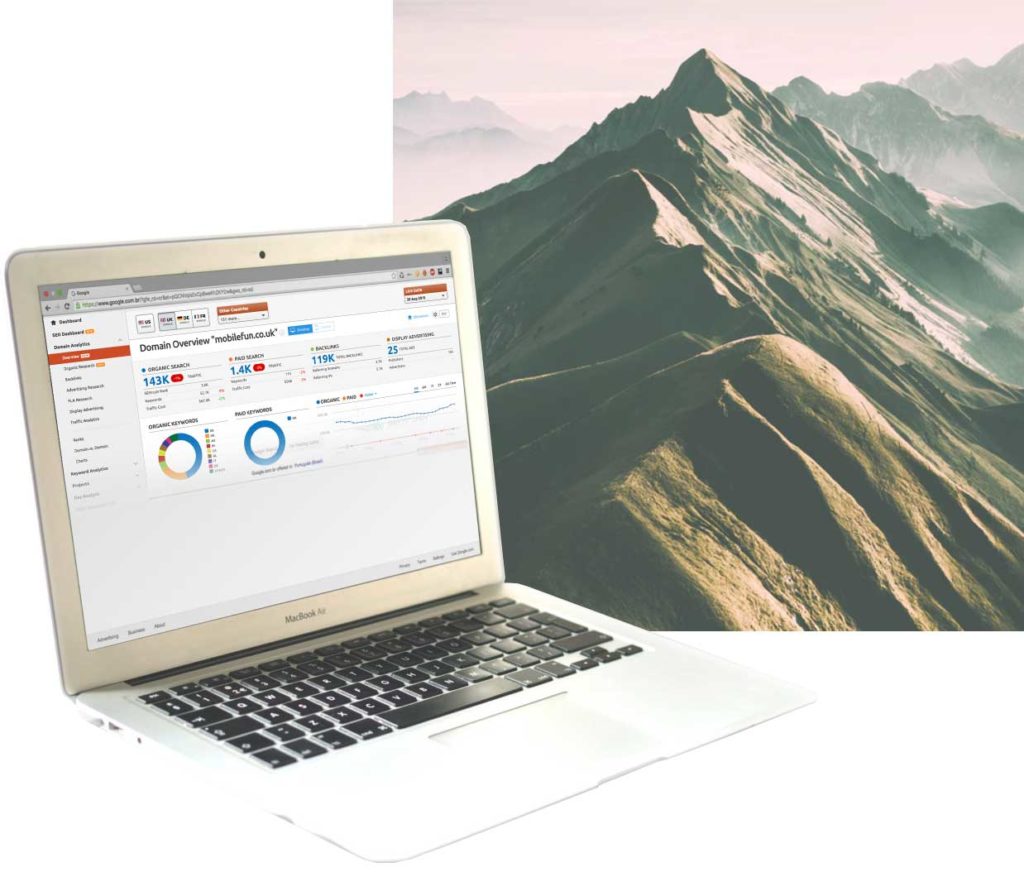 Multisite  |  Integration  |  Magento 1 to 2
B2B  |  Lead Generation  |  Multisite
Multisite  |  B2C & B2B  |  Magento 1 to Magento 2
Get eCommerce insights directly to your inbox
Sign up for our monthly newsletter.