The Magento Agency
Powered by Retail Success

magic42 - Birmingham's Leading Magento Development eCommerce Agency
Specialising in Magento 1 & Magento 2 Open Source and Commerce Development
Expert Magento Certified Developers

magic42's Magento certified development team will get your systems talking to each other and Magento neatly integrated into your wider business. From advice on the best Magento & Magento 2 extensions to migrating your data or bespoke development, we'll work with you to find the best solution for your unique business.


The word eCommerce was barely a year old when the first lines of the magic42 story were being written.
Since starting life in 2000 as part of UK-based online retailer, Mobile Fun, we have overseen huge international expansion, a multi-site Magento migration and the inception and establishment of a new global brand.
Along the way, we haven't just witnessed the explosion in global eCommerce. We've been part of it. We wanted to share that experience and expertise with other ambitious businesses so, powered by retail success, we created magic42.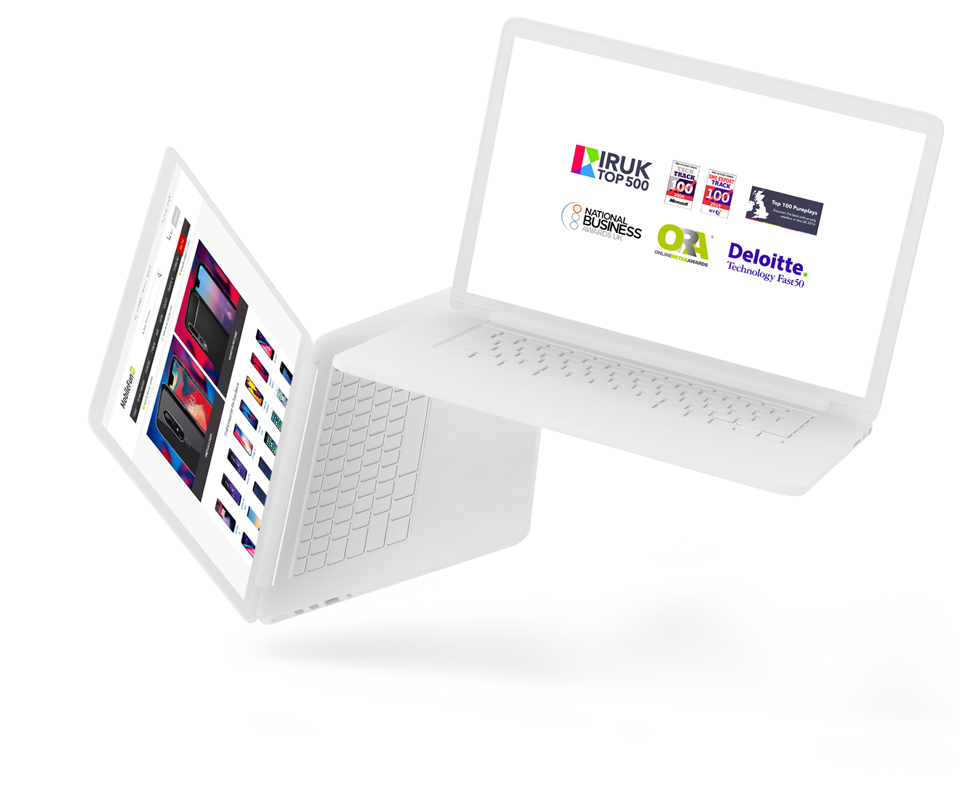 Looking for a change of agency?
Are you looking for….
• More eCommerce innovation and ideas?
• Clearer communication and transparency?
• A structured, professional approach?

Get eCommerce innovation with our mature, professional approach to Magento Development. Our unique background as retailer ensures the best ROI on your investment.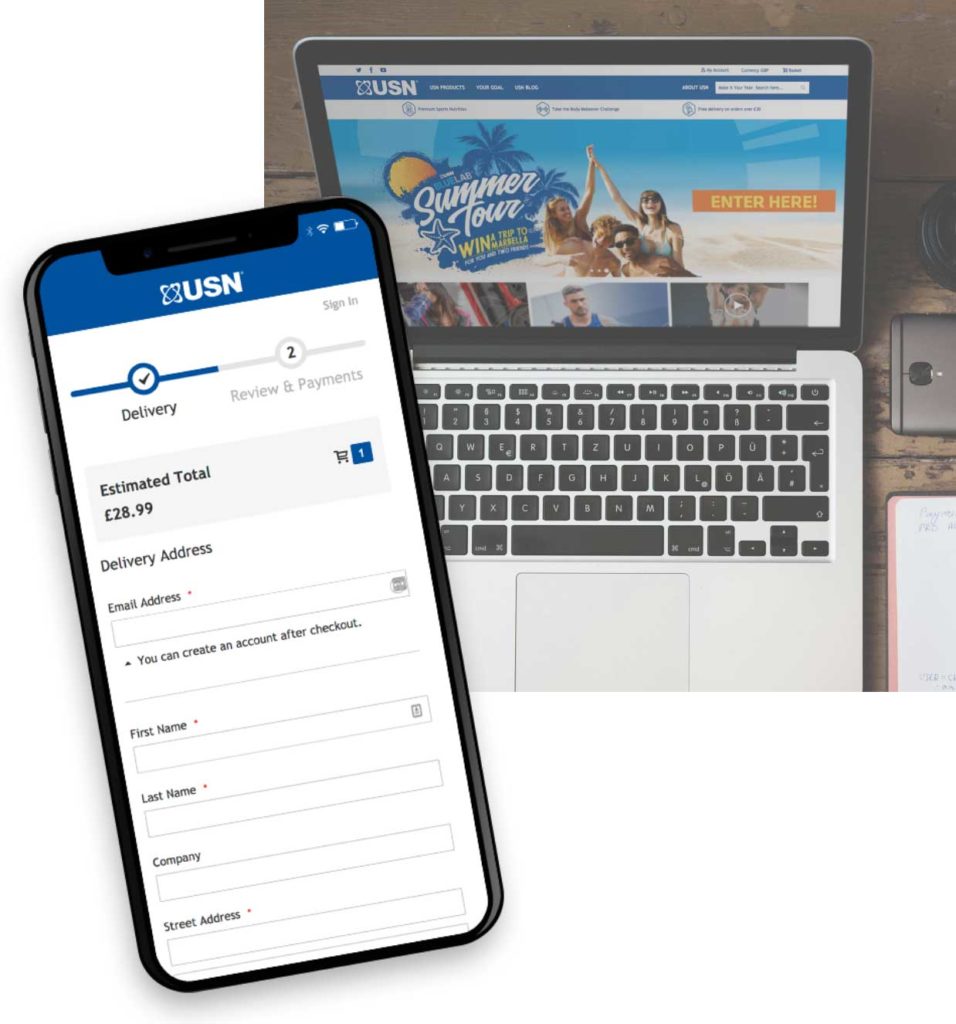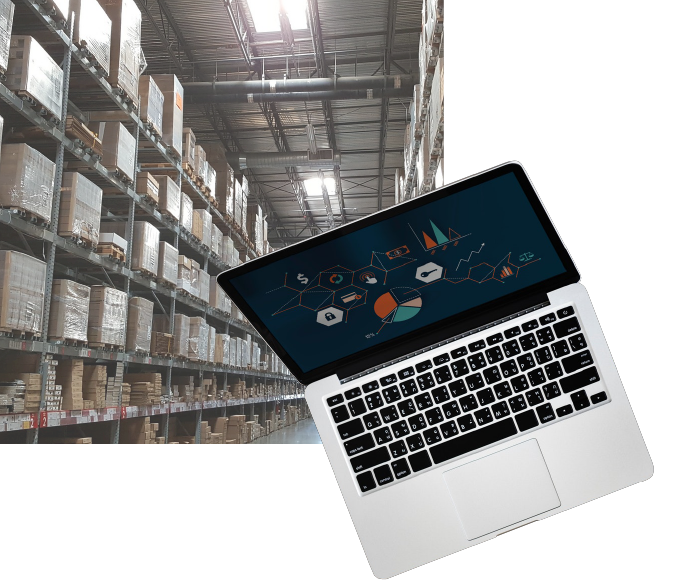 Streamline your B2B operations with a Magento B2B eCommerce site. We'll develop rapid purchasing options, customer-specific products and prices and seamless integrations. 

Seizing international eCommerce opportunities is all about market timing, speed and agility. Thanks to its unique multi-site architecture, Magento helps you launch faster, respond to market shifts and capitalize on new developments.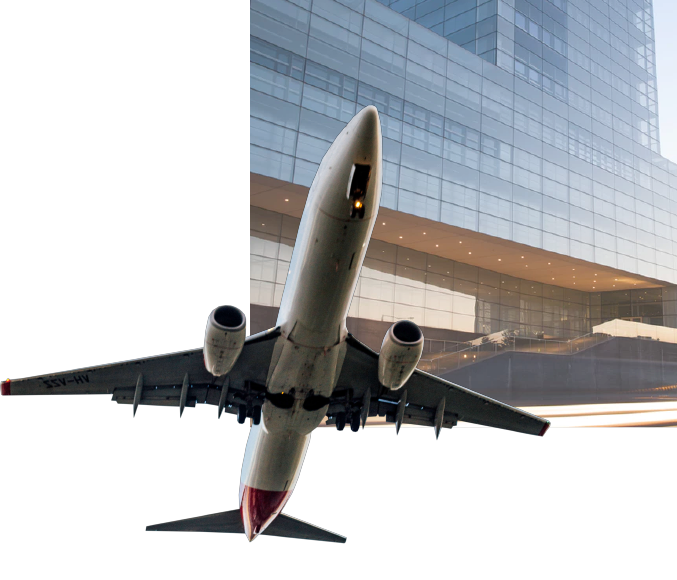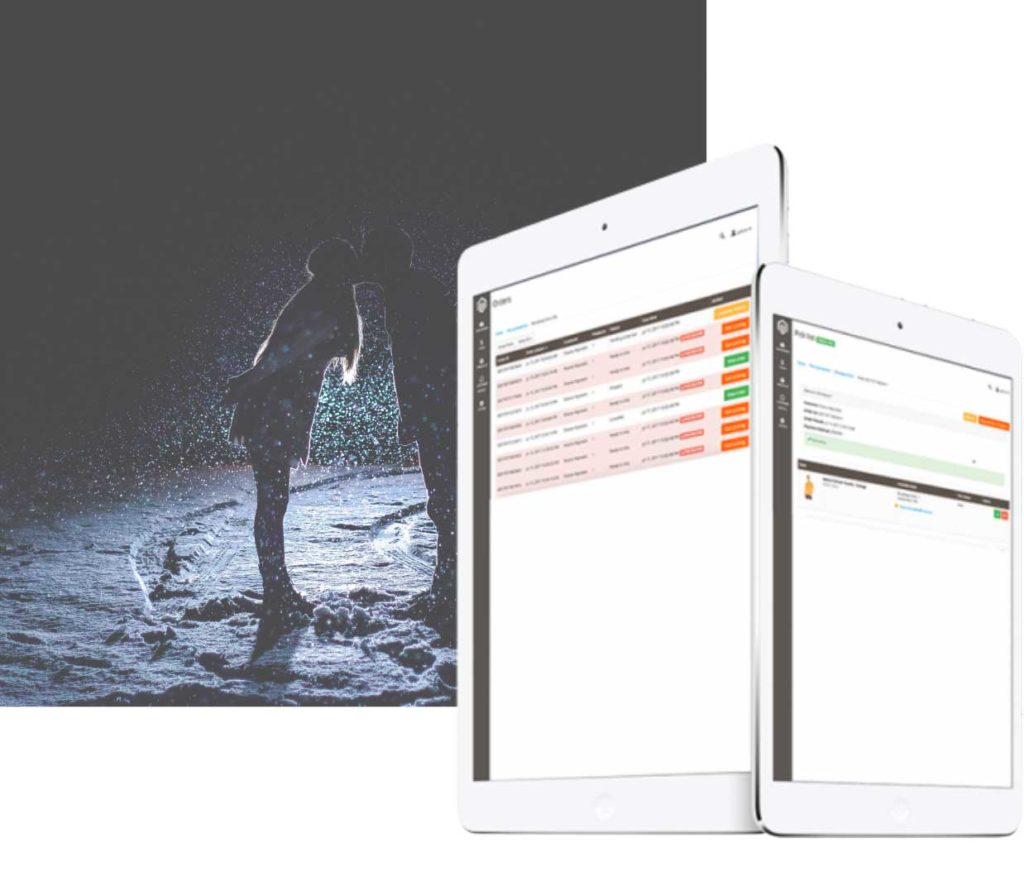 Ensure seamless operations by integrating Magento with external systems. We've integrated ERPs, shipping partners, payment methods and marketing tools to extend the functionality of our retail business and our client's eCommerce websites.

Grow your organic traffic just like we have for our own retail business. With 18 years' eCommerce experience behind us, we will help you optimise your Magento setup for speed and SEO.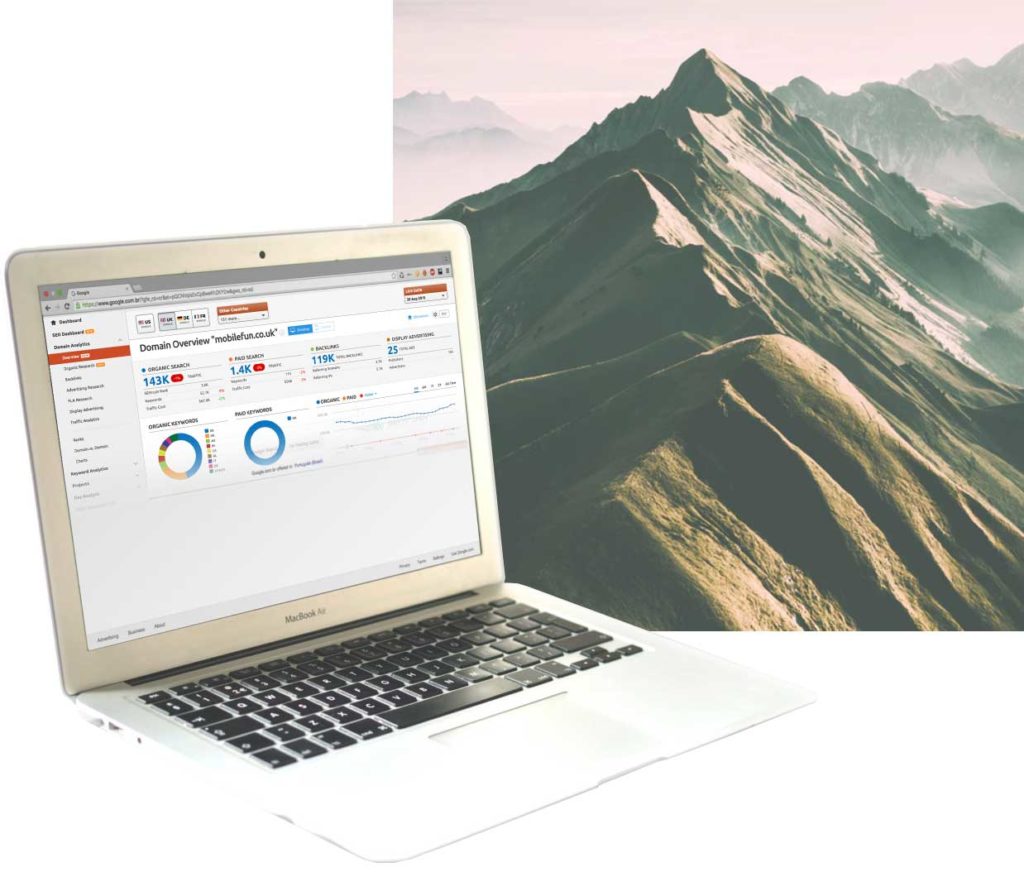 magic42 the Magento Agency
From our own experience with Mobile Fun, we were confident that Magento provides the platform for ongoing retail success. In its ten-year history, Magento has established itself as the go-to platform for eCommerce retailers. Our adoption of Magento and subsequent multi-site migration gave our team of Magento developers unique first-hand insight and experience. That level of expertise means it's no surprise that magic42's retail success is now powering a growing client list of both B2B and B2C businesses.
Design and beautification matter, it's true. But they mean nothing unless they deliver sales. At the heart of our approach to eCommerce web design is an unwavering focus on increasing your profit. Effective SEO, marketing automation and seamless integration of your systems are some of the ingredients for growth. But the exact recipe will depend on your business. That's why we listen, question, and reflect carefully on your needs before suggesting the web development work our experience tells us will provide the biggest return on ROI.
Multisite  |  Integration  |  Magento 1 to 2
B2B  |  Lead Generation  |  Multisite
Multisite  |  B2C & B2B  |  Magento 1 to Magento 2
eCommerce insights from our team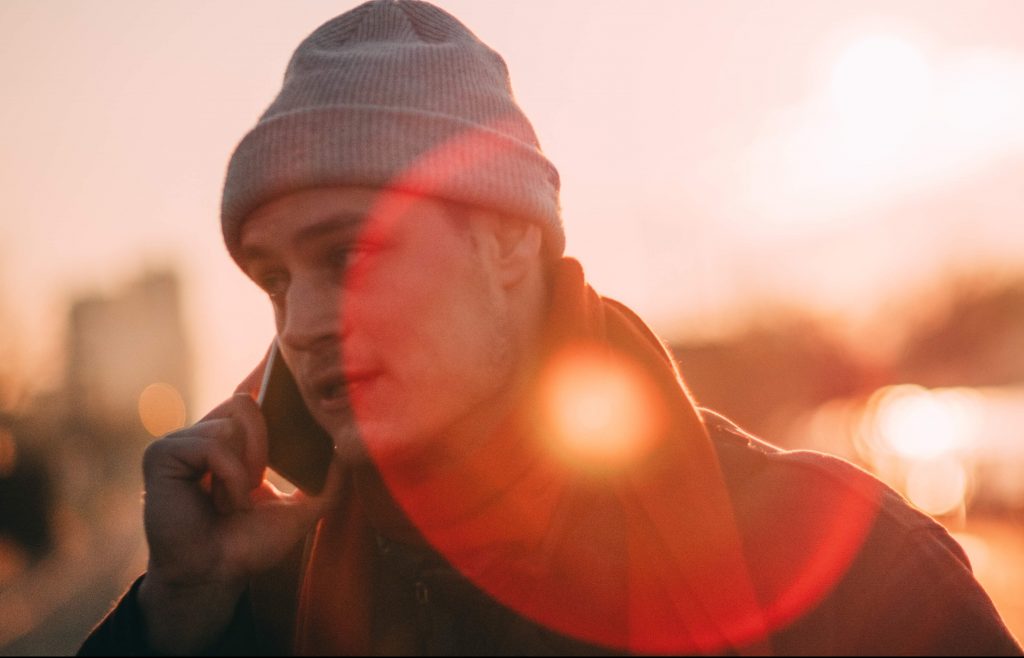 Yesterday, at a petrol station on my way into the office on my typical mad  rush to the office post school drop off last week,
Read More »

Magento has just released updates to provide security enhancements for both the Magento 2 and Magento 1 platforms. Magento has provided information that the risks
Read More »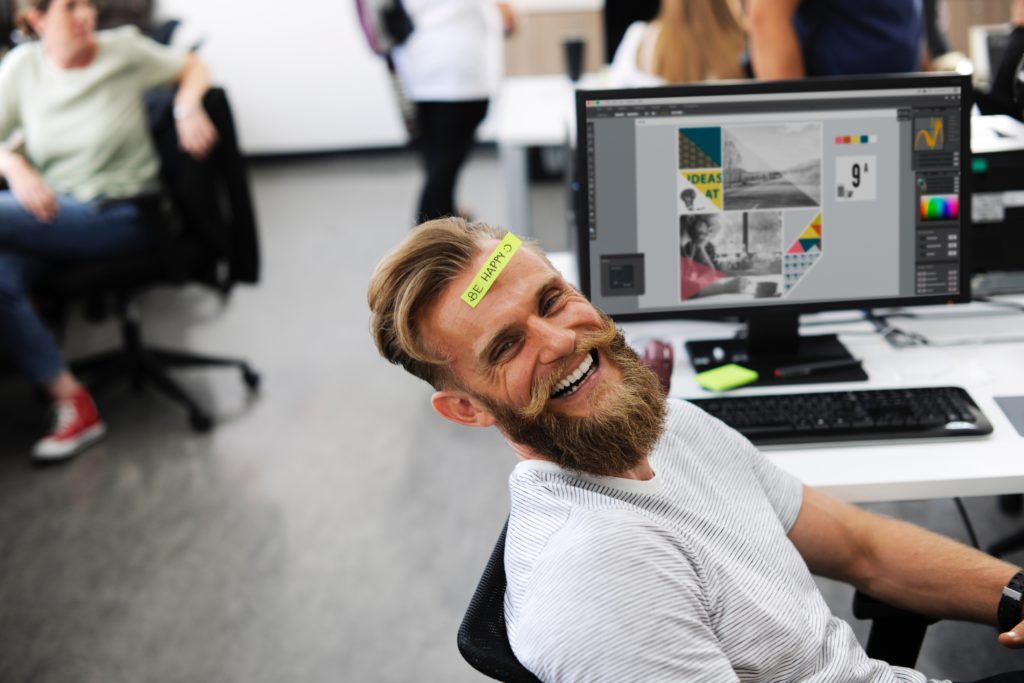 Which?, the UK Consumer's Association, have just published the results of a survey of users' opinions about eCommerce sites. Which? surveyed 10,000 people asking them
Read More »
Get eCommerce insights directly to your inbox
Sign up for our monthly newsletter.