Exceptional security to keep your customers data safe
Magento security approach
Minimise risks from SQL injection, denial of service, cross site scripting and internal threats
Magento offers exceptional security to enable online retailers meet their obligations to customers to keep their data safe. However, site security relies on a proactive approach to emerging threats.
The size of the Magento community makes it easier for site owners to collectively benefit from security fixes to minimise risks from SQL injection, denial of service, cross site scripting and internal threats.
The cost of not having a proactive Magento security approach
Business reputation is at stake for retailers who do not prioritise security.
The very real risks of fines for data breaches are ever-growing with the introduction of new legislation such as GDPR. Combined with the fallout of any data breach where forensic teams may need to be engaged to identify the cause and scale before taking robust measures to eradicate the risk, the cost of security lapses becomes a serious business risk.
Our experience of helping businesses address security breaches bears this out. There is simply no underestimating the value of being proactive.
Our Magento security audit
We can perform a security audit of your Magento site, highlighting vulnerabilities
If you have concerns, we can perform a security audit of your Magento site, highlighting any vulnerabilities and defining critical tasks that your developer should set up for you including SSL, changing the url for your admin panel login from the default, application of all security updates right up to the latest release and the Magento security Scanning tool.
Concerned about:

• Missing Magento patches and updates

• Quality of code being written

• Spam reviews and sign ups

• Exposed admin panel

• Missing https

• Payment method security

• Internal breaches


Latest Magento Security Insights
Our eCommerce experts and Magento specialists keep you in the loop with all the important Magento security industry insights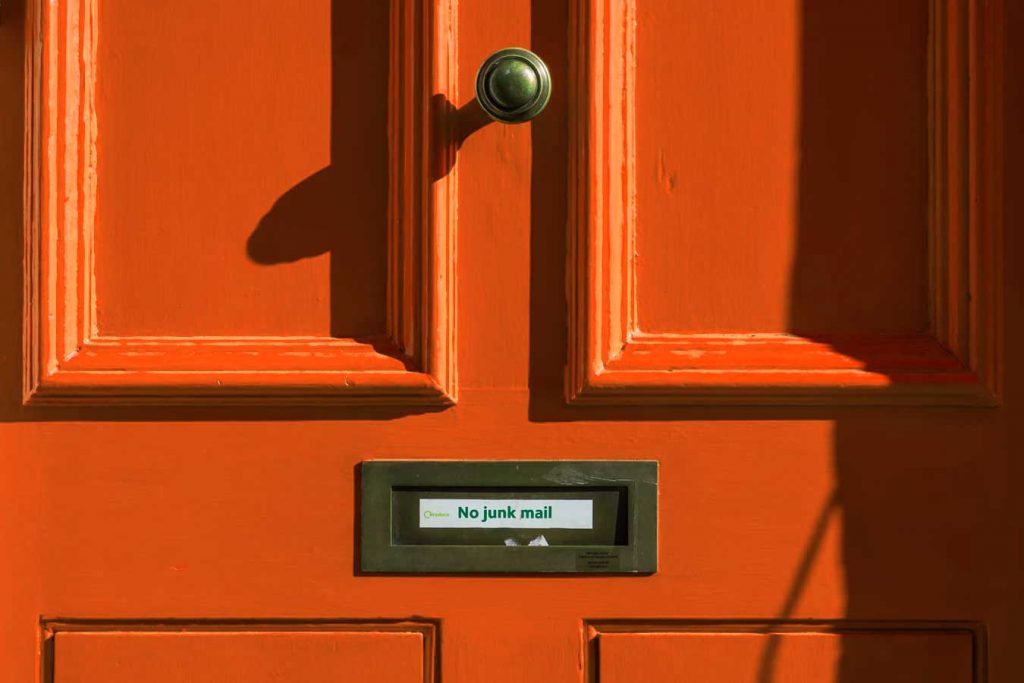 With the number of bots increasing all the time, it's likely you are aware of the problem. Unfortunately, this has a knock on effect for
Read More »

Magento has just released updates to provide security enhancements for both the Magento 2 and Magento 1 platforms. Magento has provided information that the risks
Read More »

The Magento scanner is an indispensable tool in the armoury of any eCommerce retailer running Magento 1 or Magento 2 and one you should be
Read More »