Iterative growth with magic42

What partnering with magic42 looks like
Build a competitive advantage with your Magento platform
An eCommerce website needs to evolve, keep up with market trends and stay ahead of the competition. That's why it's never truly finished. We know from our own retail experience that online success today does not guarantee success tomorrow. Rather today's success builds a platform for the future.
As your eCommerce development partner, we improve your business iteratively. The value your development partner adds is not always in completing a grand design from inception to completion, but working alongside your business to improve each of the pieces that make up the whole. The very best partners deliver meaningful gains every step of the way giving your business a competitive edge and growing your success as the journey unfolds.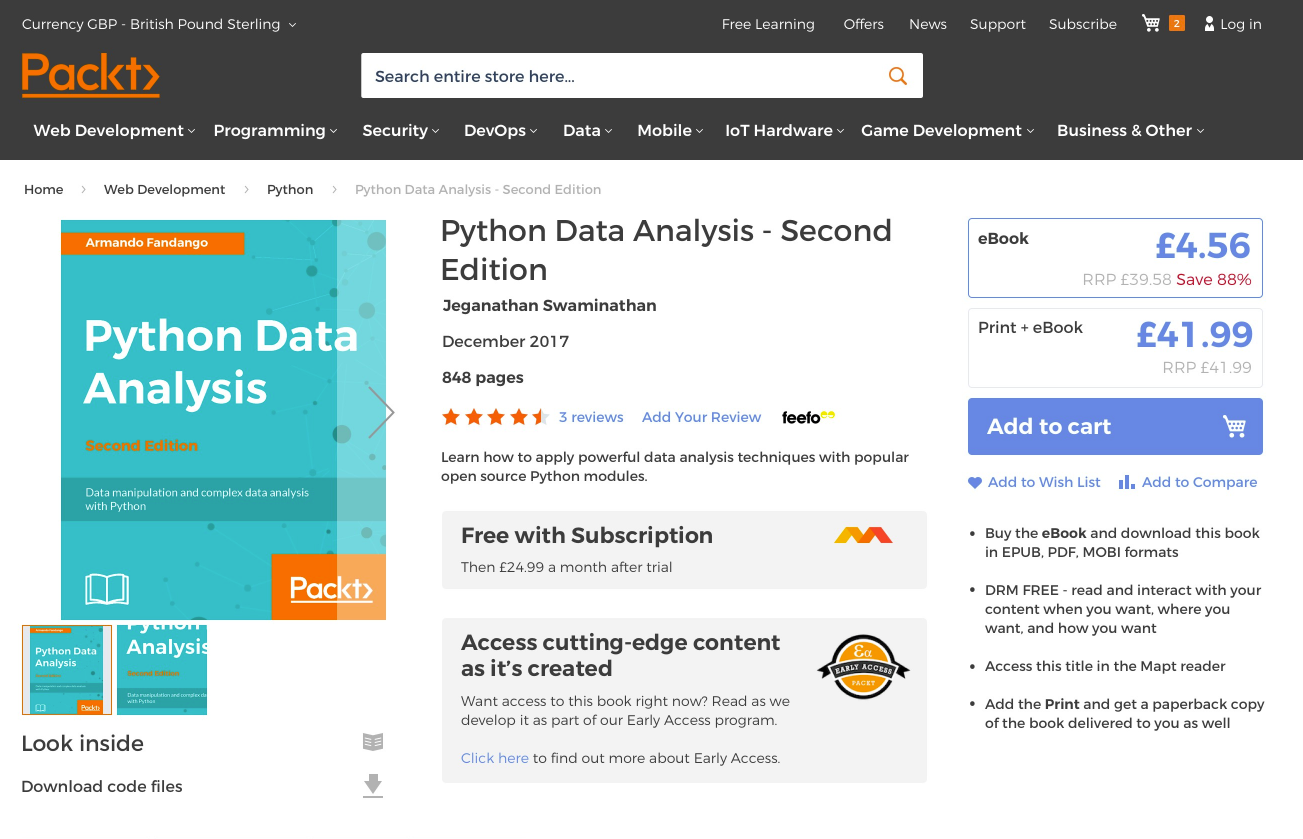 We bring eCommerce innovation

We know how difficult it can be to work with a development partner and stories of bad experiences abound. We believe that it is our proactive, professional approach providing a structure for eCommerce innovation which makes magic42 different. As partners, we are invested in your success. Our vast retail experience has taught us how to proactively identify and dynamically respond to emerging needs and opportunities. We're not an ordinary Magento development agency. magic42 are powered by a long history of retail success, driven by mature processes and ready to help you better understand how to grow your business online.
Magento development is complex, we have a professional approach

Magento development requires a carefully managed process to prioritise work that maximises impact and builds the foundations for ongoing success. Beyond that, it demands an attention to detail and a robust testing regime rooted in experience and expertise.magic42's long history of designing and developing complex eCommerce websites give you confidence in our ability to deliver. We invest heavily in recruitment, professional development and company culture to deliver the best results for your business.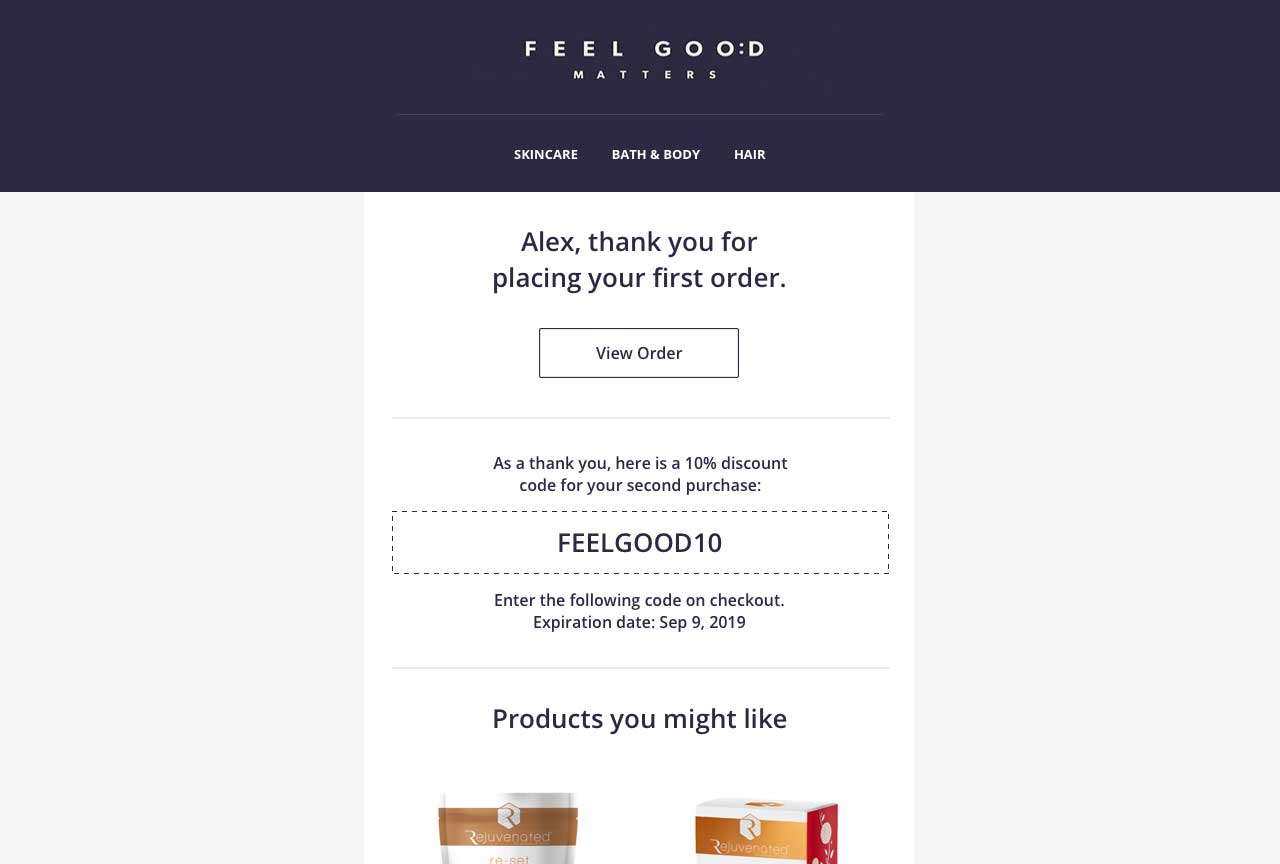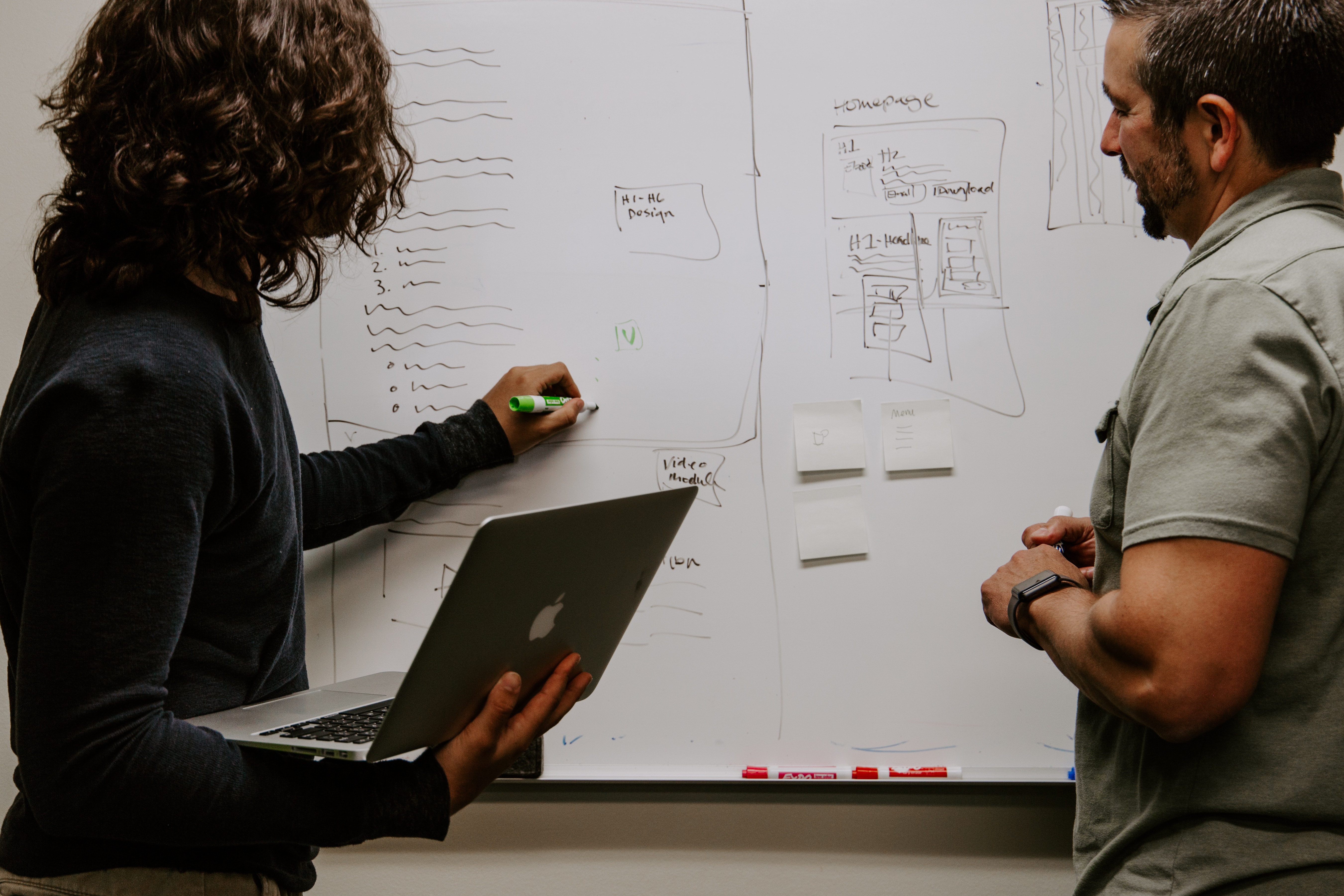 How we'll collaborate with you

The key word here is partnership. We're much more than a development agency. Our unique retail background gives us unparalleled insights into the drivers of online retail success. We help you identify and define the most effective development objectives that will make the biggest impact. Together, we challenge preconceptions and build a backlog of work to continuously improve retail performance.
As a magic42 client, you benefit from regular face to face meetings, on-hand phone support, and access to our project management tools giving you real-time information on your website's development. Through your dedicated project manager, you have access to the multi-disciplinary experience of our full team, all based at our UK office.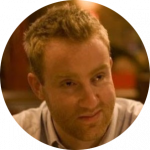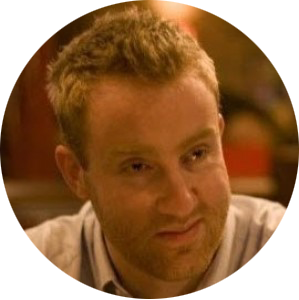 "What makes magic42 different is the innovation we bring to your business by drawing on our own 18 years of eCommerce experience"
Alex Ashman  |  Head of Client Services 
We are Magento specialists

Our team of certified Magento Solution Specialists help businesses harness the power of Magento, engaging our knowledge of the platform and involvement in the Magento community to find and develop innovative solutions to ever-evolving retail demands.


As Google partners and veterans of online retail, magic42's team understand how SEO, PPC and outbound email are shaped into a complete marketing solution enticing traffic, maximising leads and capitalising on buying intent.
We'll work with you using our results focussed analytical tools to improve the performance of your website. We don't develop on faith. We produce measurable, quantifiable results.
How we do development that benefits your business

We do Agile development. This allows us to build each iteration, then deliver "shippable" increments, adding value every step of the way.
This approach enables ongoing collaboration from all involved, meaning that, in partnering with us, you can expect flexible control over your website's development as well as quick and effective responses to change.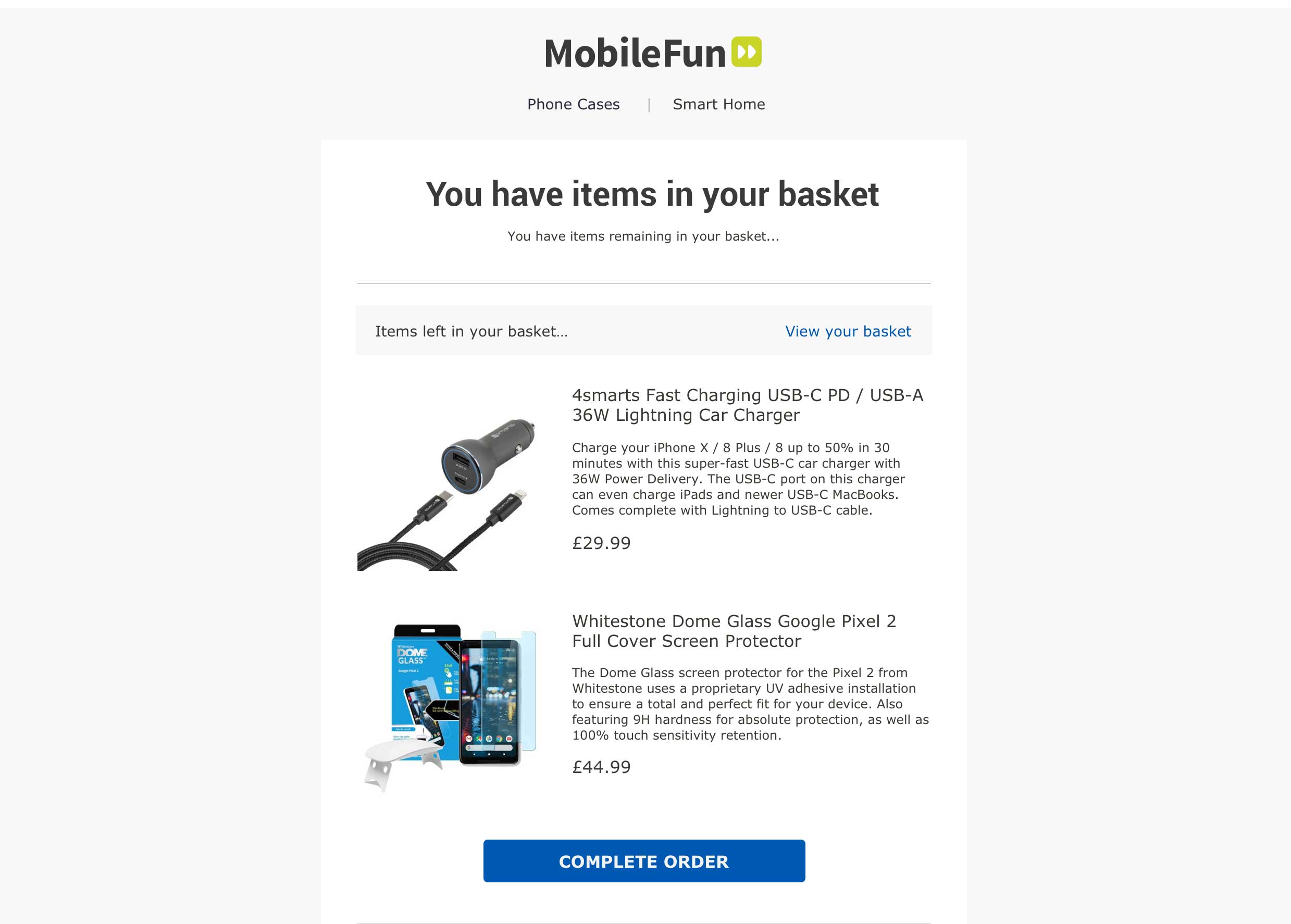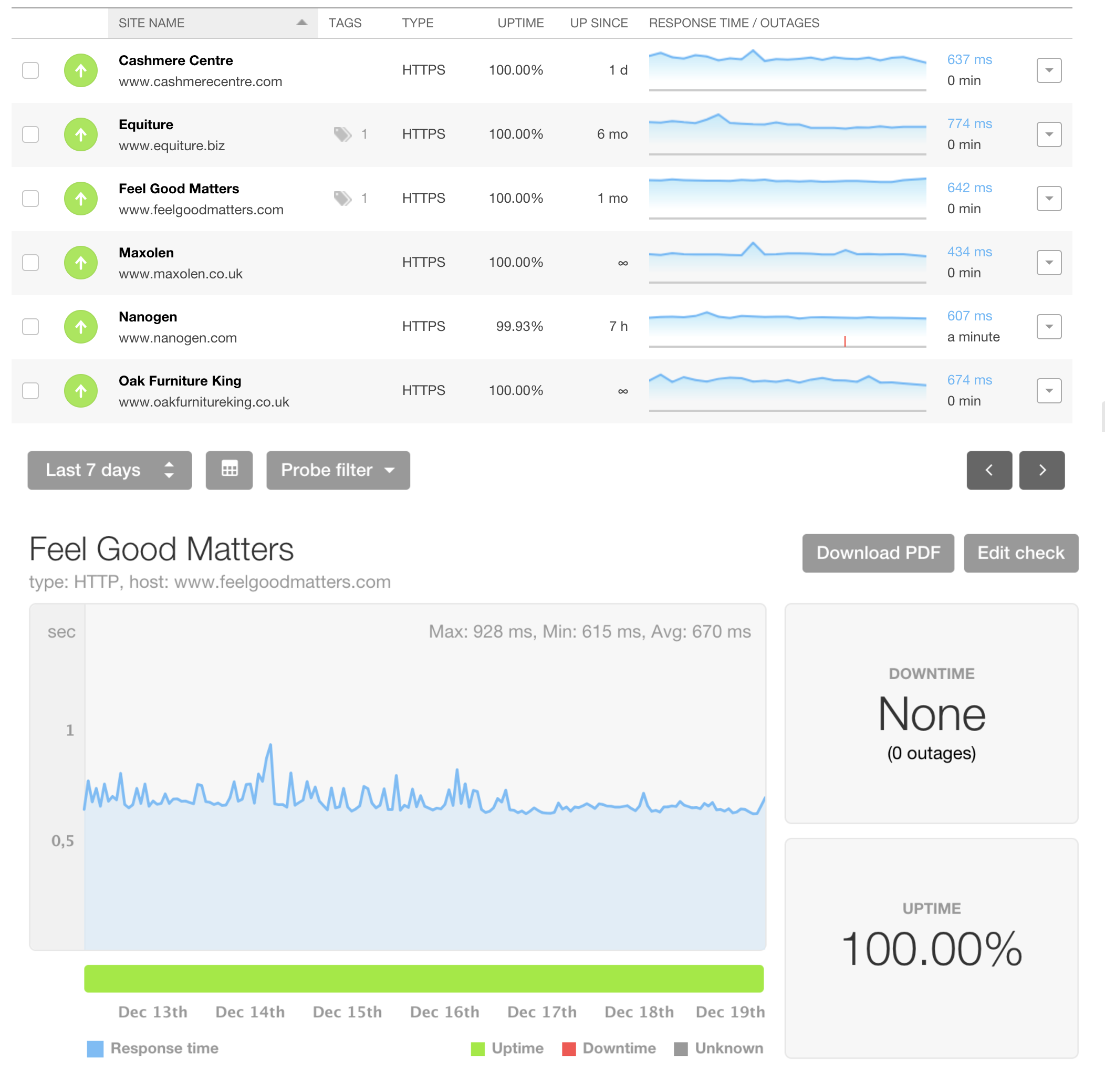 Cloud based Magento hosting

As part of our robust testing regime of any development work, we provide your business with a staging site to thoroughly test all changes before updating the live site. Our years of experience with Magento development and hosting mean we have automated systems that make the process of making changes to our hosted websites faster and more secure.
Hosting with magic42 while we partner with you to improve your eCommerce site gives you a single point of contact and reduces paid time spent liaising with 3rd parties but, perhaps most importantly, it means our local development environment exactly mirrors the live server configuration avoiding costly unforeseen conflict errors.
Monthly deliverables you'll receive
Each month, you can expect the agreed work to be planned, undertaken, tested and launched. Throughout the process we share our own eCommerce insights about what works best, gleaned from our experience of working on our own award-winning retail brand and our extensive client work.

We also provide detailed uptime reports backed up by our uptime guarantees, time reports - accurate to the minute - precisely reflecting the time each task took. We're completely transparent about the work we've done and the time taken giving you full visibility of the value we bring to your business.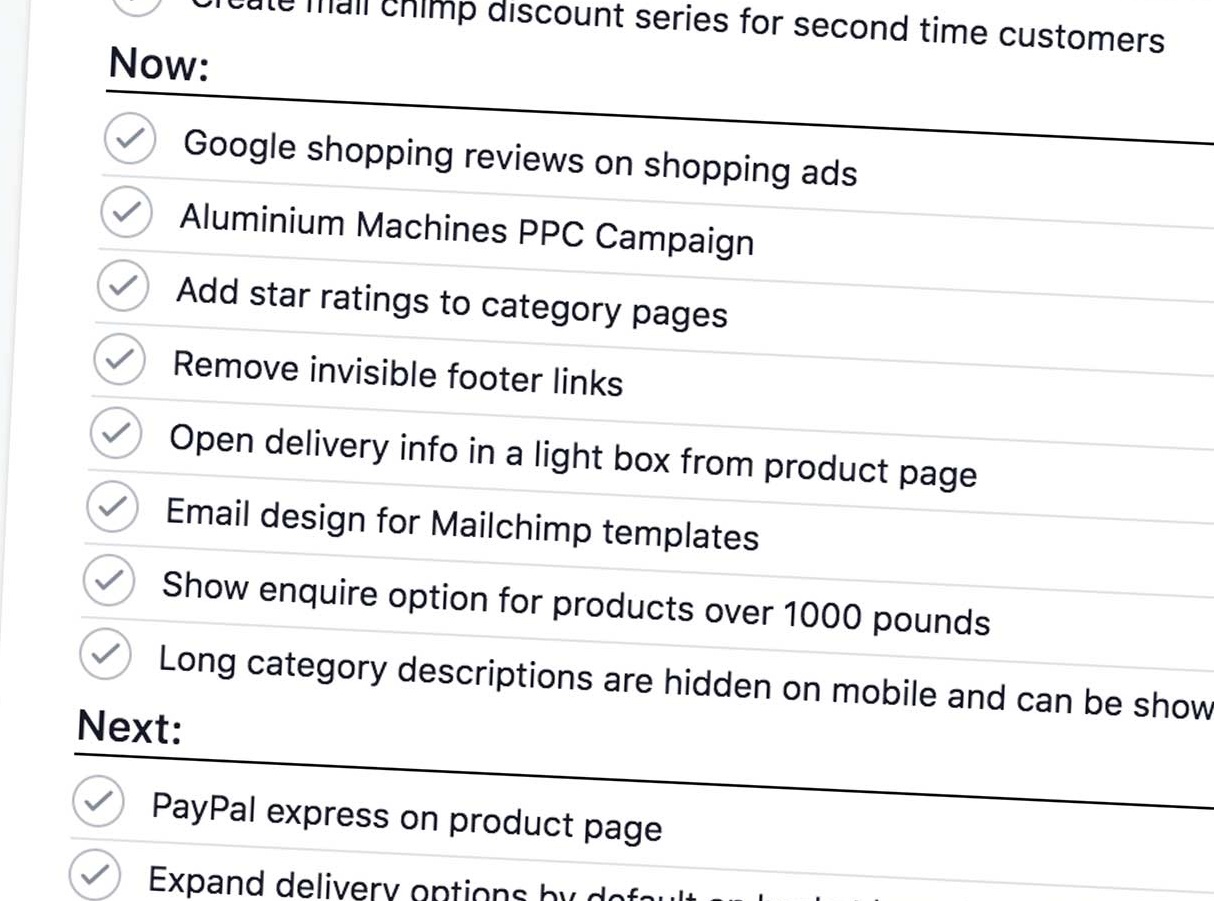 Clients get a real-time view of where each task in their backlog is through our own own cloud-based project management tool and accurate to the minute time reports.
If, for whatever reason, you one day decide you want to stop working with us and work with someone else, we solemnly promise to help you transfer your code, your media assets and your data to your new Magento partner without charging you a penny for doing so. This promise ensures we always put your interests first and is proof of the professional integrity in which we take pride. Our guarantee provides assurance that we are always working in your best interests.
Looking for:

• Advice?

• Innovation?

• Development experience?

• Professionalism?

• Transparency?

• Responsiveness?

• Commercial results?