Practical Magento
SEO Expertise

Grow your organic traffic and sales with our Magento SEO audit
We offer honest, transparent advice helping you to improve your visibility in search engines. In a world where everyone's an SEO expert, we will share proven, practical, actionable tips to get the correct pages indexed and ranking well in major search engines. From server log analysis through to click enhancing copywriting, our Magento SEO experts are ready to boost your site's traffic.
Huge passion for Magento & eCommerce
magic42 is unique in that it evolved from Mobile Fun, an award winning online retailer with 17 years' experience, 27 international websites and a global distribution network managed from the heart of Birmingham.

We've a huge passion for Magento and intelligent solutions for eCommerce, which we'll share to help you retain your customers, expand your reach and grow your market share.
Optimised Magento
Configuration
Unsure if you're Magento setup is optimised for traffic? Concerned about your rankings? It's very common to find an unoptimised Magento setup, given the number of options to choose from. With our Magento SEO audit we can help you identify the opportunities for improvement.
Take the opportunity to enhance your product data, and ensure a seamless transition for your customers bringing across their order history and logins.
Contact us if you have concerns about:
• Optimised Magento Configuration

• Google Search Console warnings

• Poor site speed

• 404 warnings

• Platform migration planning

• International expansion

• Lost traffic post platform migration


Latest SEO News & Insights
Our eCommerce experts and Magento specialists keep you in the loop with all the important SEO Magento industry news
The modern customer is mobile, short of time and demanding. In order to satisfy this audience, your products need to be visible and these potential
Read More »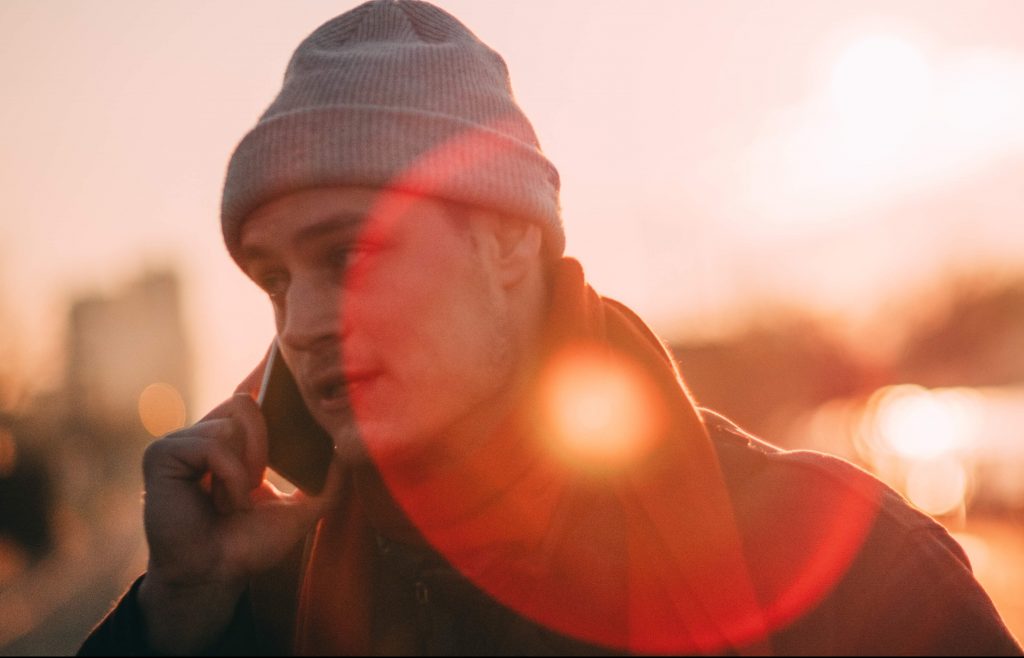 Yesterday, at a petrol station on my way into the office on my typical mad rush to the office post school drop off last week,
Read More »

There inevitably comes a time in the lifecycle of any eCommerce retailer when switching platforms or migrating to a newer version of your existing one
Read More »