Google continues to expand the presentation and features of their business listing panel, which appears in search results on the right hand side in desktop view. In the most recent iteration, Google has added options so you can show your featured products and also key category links. It's important to note that the new category links are related to product categories, rather than the categories of your business types.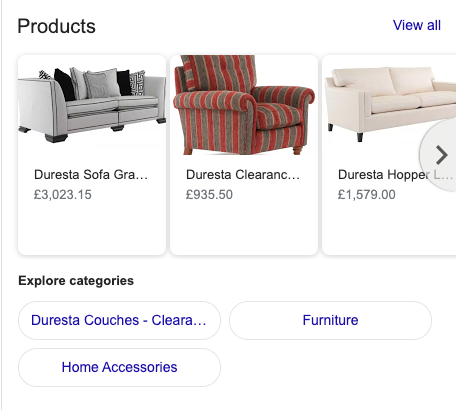 This is a helpful additional tool to add further details to your business listing, demonstrating clearly the kind of range your website offers with quick links to key products and categories too.
Below is a quick easy to follow guide on how you can take advantage of these new features today...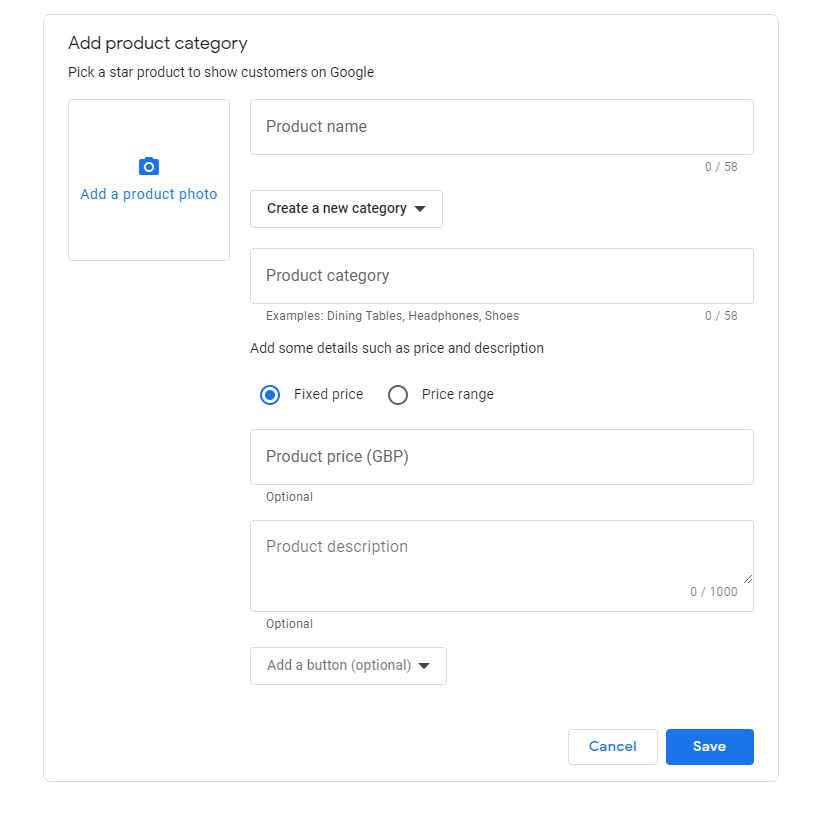 How to add featured products and categories to your Google business listing
Click on 'Products' on the left navigation
Click 'Get Started' button
Add your star product along with any associated categories
Click 'Save' button
Add any additional products you wish to feature
Final thoughts…
Utilising areas such as business listing within search results can boost your brand presence, however there are many other ways to promote your website.
For more expert advice, contact magic42.
Related services
Iterative eCommerce Growth
Magento integrations
International eCommerce