Amazon's increasing market share is only half the story. As the retail giant's reach grows, people's shopping habits are changing. Thanks, in part, to Amazon's trailblazing, ever more greater number of people are happy to shop online.
Consequently, online spend at non-Amazon stores is also growing year on year meaning that the future for independent online retailers with their own eCommerce websites is bright, particularly if they remember to always highlight what makes them different and build their brands around that philosophy.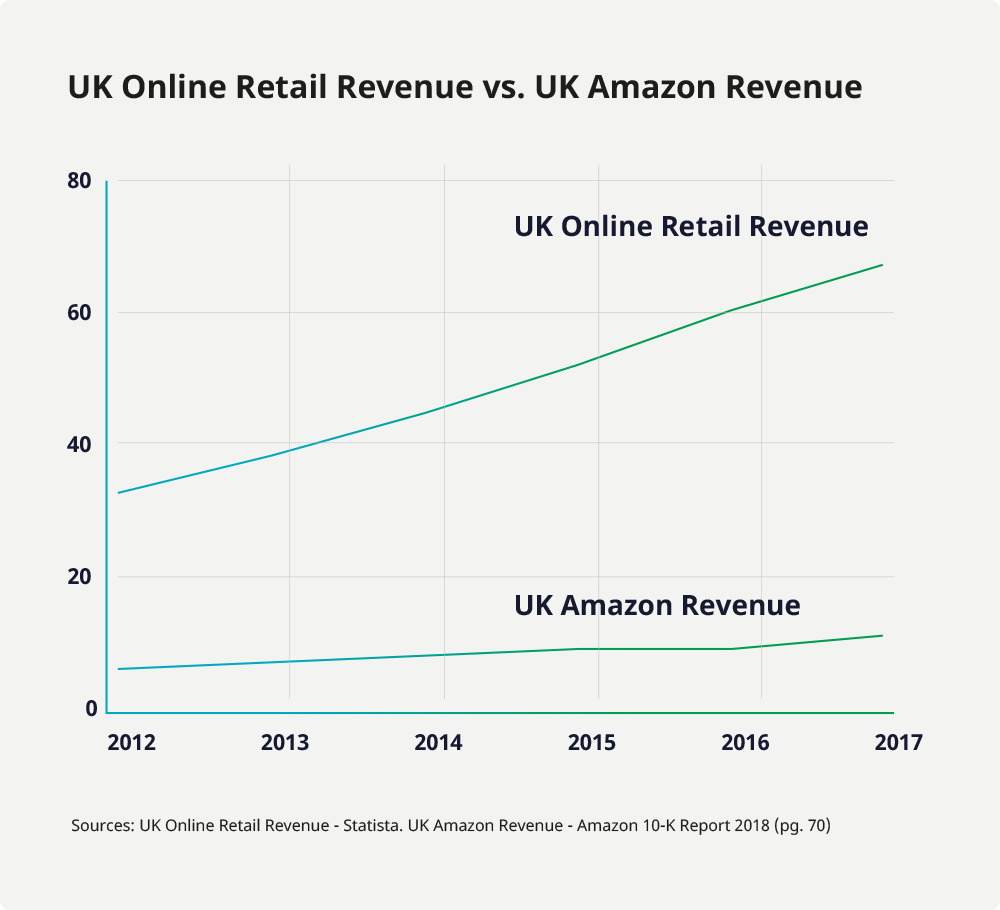 Here's are 4 ways you can win with your own eCommerce site.
Curate your categories
Your own online shop gives you the opportunity to create and curate categories. These are the eCommerce equivalent of aisles in traditional shops, i.e. single locations where you can find all the similar items your shop sells. Categories enable site visitors to browse and compare your products and make navigating between each product and the category view simple. In contrast to Amazon, online retailers own their categories enabling them to position their products in a flexible way maximising the conversion potential.
Moreover, powerful eCommerce platforms such as Magento allow you present your site visitors with multiple routes to your products depending on their preferences and behaviour. For example, a site visitor to an online sports shop could find an Adidas tennis racquet having arrived via on a category page displaying all your Adidas products together because they have chosen to look first at your Adidas page. But the same customer could find the same product in the tennis racquet category alongside all the tennis racquets in the store because the starting point for their journey was your tennis racquet category. However they arrived, the customer can easily jump back and forth between the Adidas category view or the tennis racquet view, engaging more deeply with your store and its range and better informing themself of your product lines.
Provide category and product specific filters
Using filters at category level helps user find what they want faster. While some customers arrive knowing specifically what they want, many buying journeys begin broad and become more refined as a customer develops a finer criteria of what style or functionality they are looking for. Enabling them to filter by colour, price, brand, size or any other attribute relevant to your range is a sure way to increase engagement on your site. It's true that Amazon allows some filtering of products but they are extremely generic and often do not match the criteria specific to your product range.

Creating relevant filters enables a merchant, to empathise with your shoppers search and help them discover the exact product they want using detailed specifications.
Provide insights and buying guides to inform your customers
Controlling more of the on-page content is always going to help you influence buyer behaviour. A buying guide not only allows you to help your site visitors refine their criteria but can also help you better communicate the vision behind your product curation. You, after all, more so than the average customer are the expert in the products you sell.
Why not share that information to help your buyers make a more informed choice? Buying guides at category level increase customer confidence in your expertise and allow you to showcase the kinds of features that differentiate your range from the competition.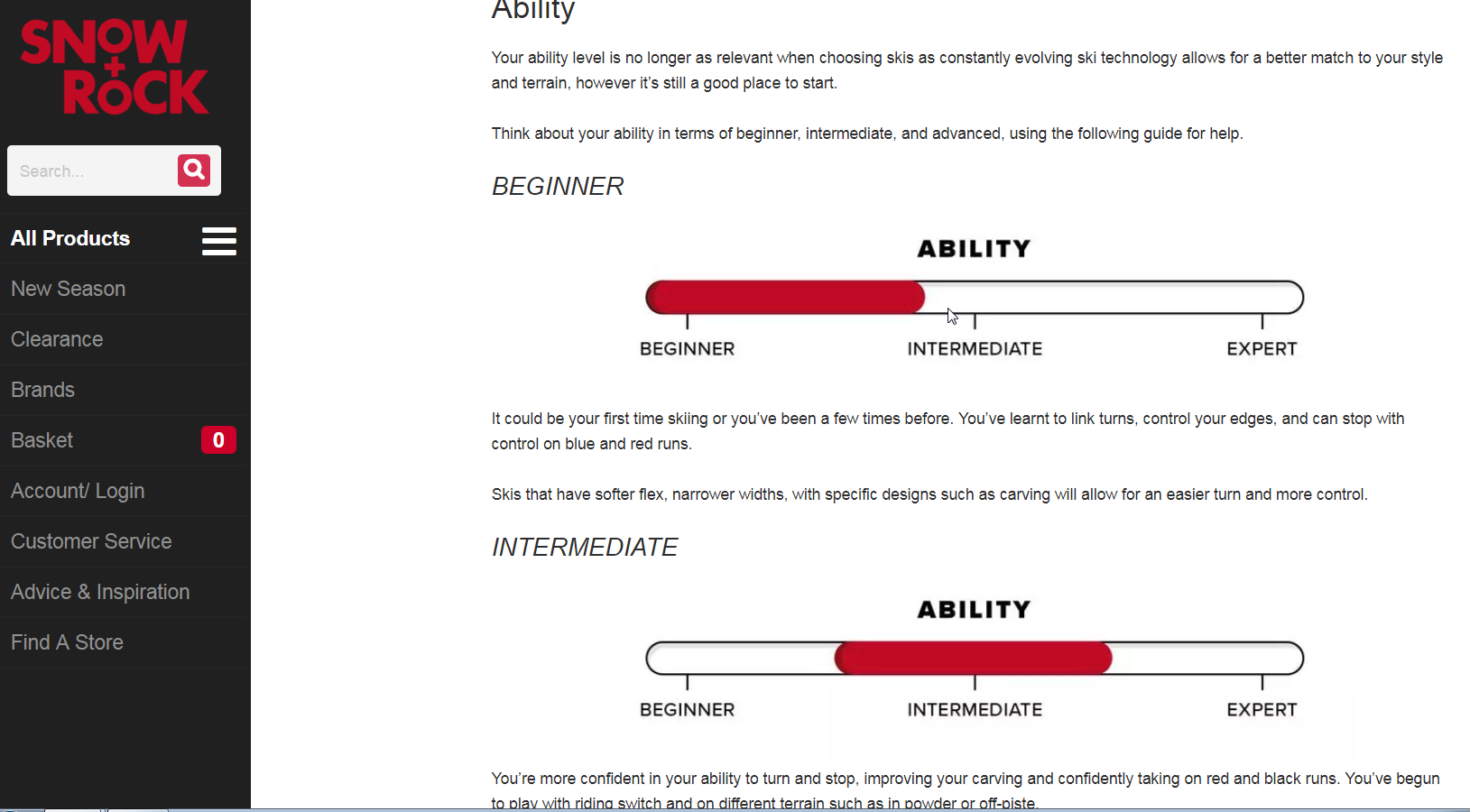 Buying guides can be created as unique pages that demonstrate your industry knowledge as well as offering great SEO value such as those used by Snow and Rock. Alternatively, you can use buying guides in each category giving bespoke tips on how to identify the right product, even including links that filter the category and give your users a more content driven buying experience. Our friends at Mobile Fun implemented this at the bottom of their Samsung Galaxy S9 cases category page
Capture and own your customers via their email address
Customers transacting on Amazon supply their details to Amazon. If you are a seller using the Amazon marketplace to sell your goods, Amazon make it impossible for you to legitimately collect customer data and request their consent to receive future marketing communications from you. Amazon is facilitating the acquisition of a sale - not the acquisition of a customer. Amazon is not a platform through which you can build a loyal following by any other means than offering good value for money.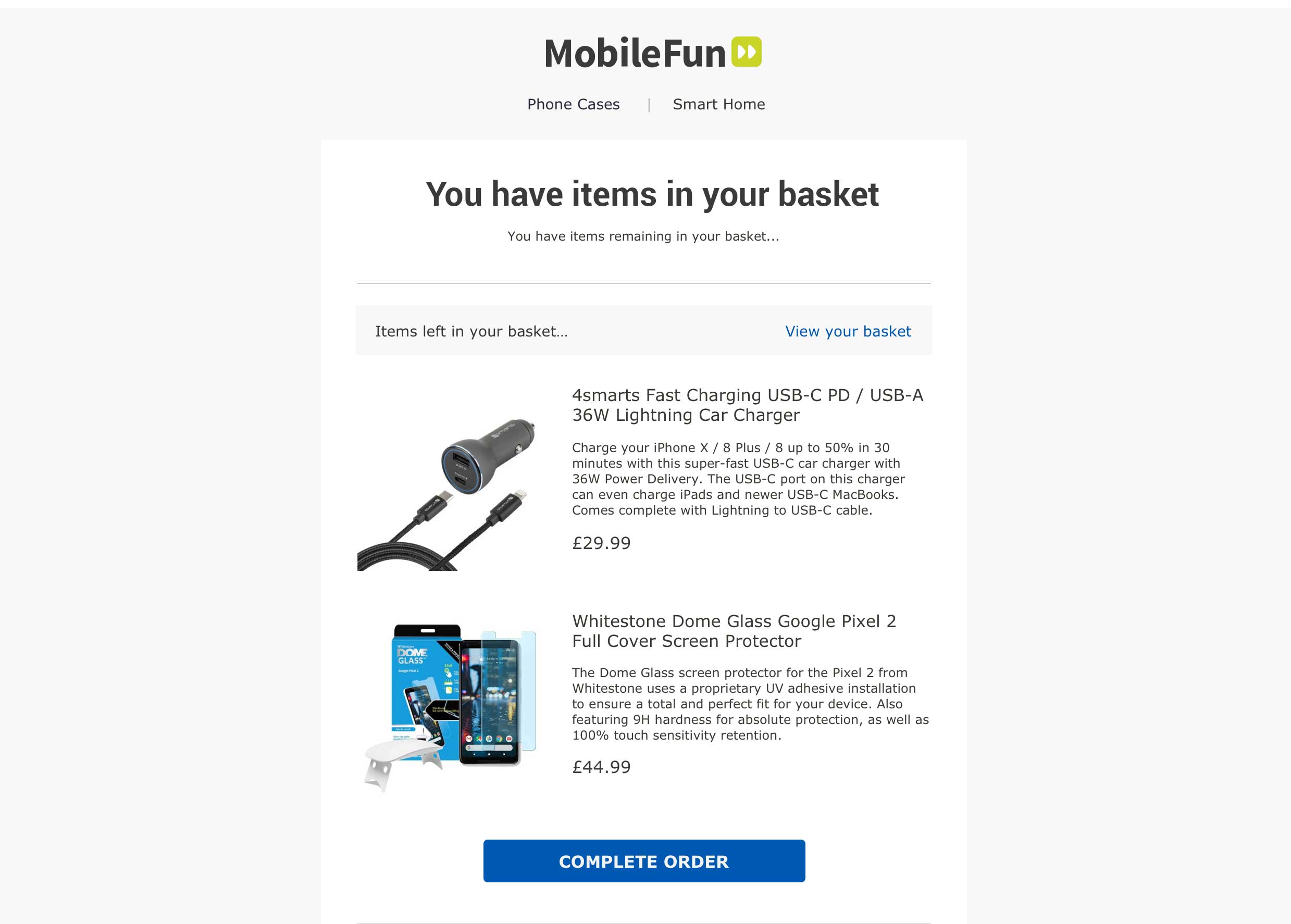 With your own eCommerce site, you can acquire customers and build loyalty by delivering a high-quality shopping experience, excellent customer services and proactive after sales support. You can adapt your transactional emails to reinforce brand recognition, differentiating yourself from other online sellers in the eyes of your customers and site visitors. Then, with your customers' consent, you can use email marketing to encourage them to return providing you have sought and acquired permission to store and use their email addresses.
Our Services
Magento Web Design
International eCommerce
Email Marketing Design