The Covid-19 pandemic has put a stop to many things the world over, but magic42 isn't one of them. Our UK based, remote working team are still here to help you realise your eCommerce project, fast.
Since our beginning we have invested in the best cloud-based, secure tools that allow us to connect with our clients and team seamlessly; Reliable video conferencing in Google Meet, powerful project management through Asana, and software version control through Github. We're prepared and consistently delivering to our clients through these challenging times.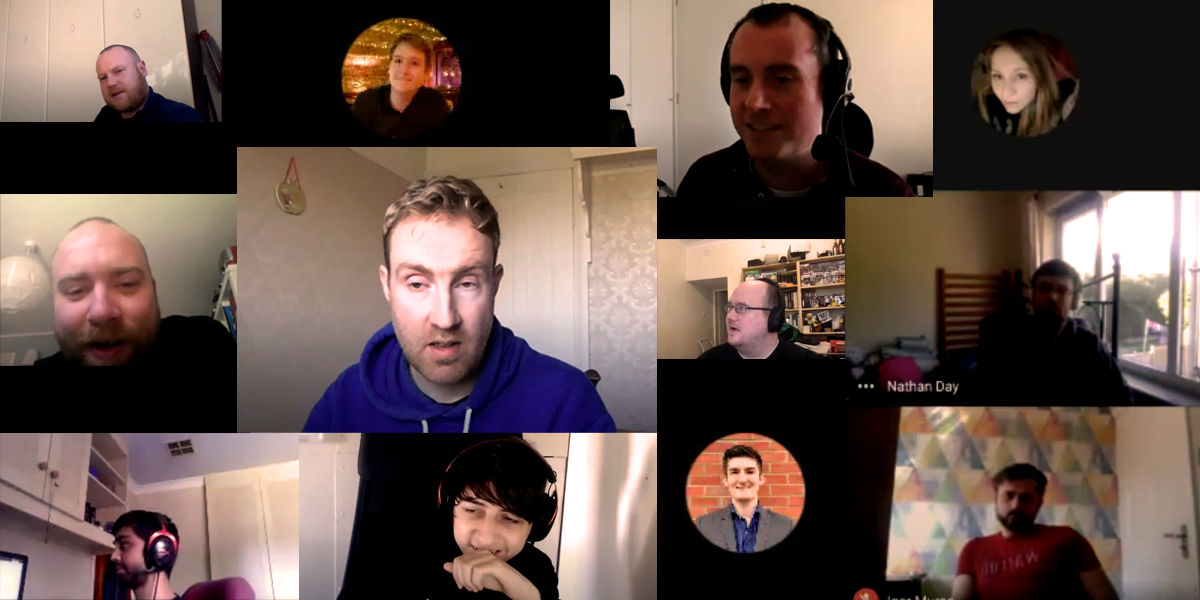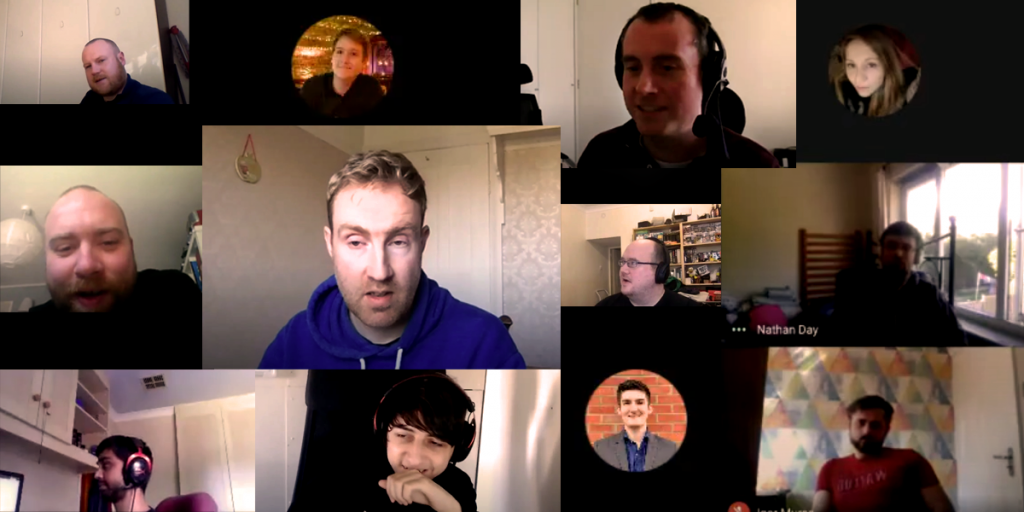 magic42 is a Birmingham-based eCommerce agency with a twenty year history in online retail, and with our proven track record of results we can help you make the most of the new opportunities emerging in the world of eCommerce.
If you're looking to set up your first eCommerce venture, or you have an existing platform that needs expert design, SEO, or development help, contact us and speak with one of our qualified eCommerce specialists. We haven't missed a beat, and with our help neither will you.