There are multiple ways to promote your products, although many eCommerce stores often rely on the most obvious of using unique text descriptions and clear imagery and not much more beyond that. However one aspect that is often overlooked is the use of product videos.
Why use videos on Shopify?
Still imagery and text alone can make it incredibly difficult to express the features, functionality or benefits of a product. If an image can speak a thousand words, imagine what a full moving video with accompanying audio could achieve.
Videos may demonstrate:
The features and functionality
How to guides
Example use cases
Instructional demonstrations of installation
Videos on your Shopify store can provide additional confidence, while also presenting a total media package that can prove to be one of your best engagement tools.
How to insert a YouTube video on Shopify?
1. Find a YouTube video suitable for your product or upload one of your own
2. On the YouTube video page, select the 'Share' option

3. Copy the provided embed code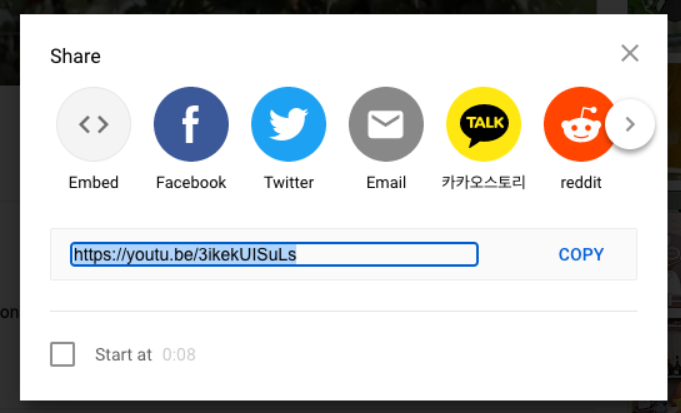 4. Go to the Product's Edit page on your Shopify store
5. Under the 'Media' heading, select 'Add media from URL'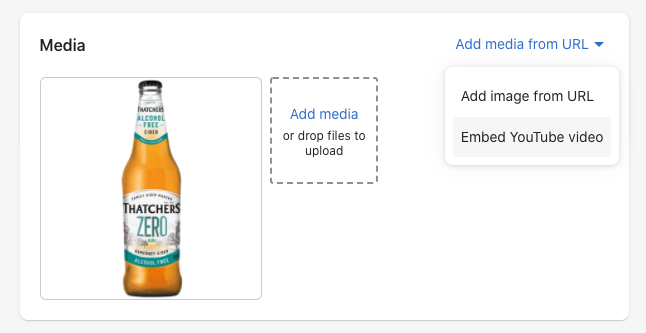 6. Select 'Embed YouTube video'
7. Paste the embed code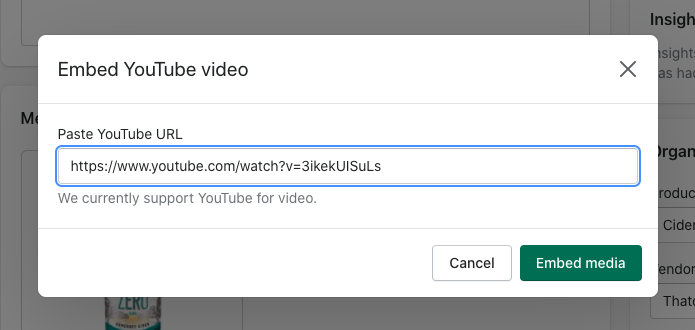 8. Select 'Embed media'
You will now see the video within the media of your product.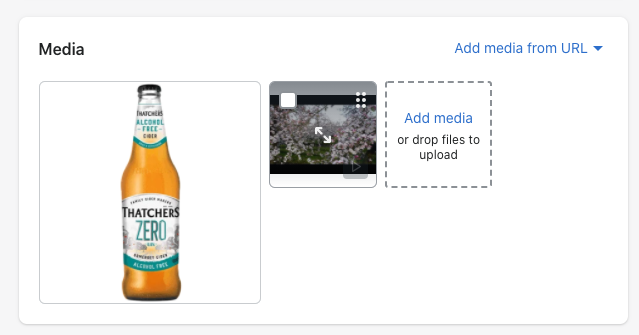 On the Shopify frontend, visiting the product page will now show the YouTube video you have selected along with any other images.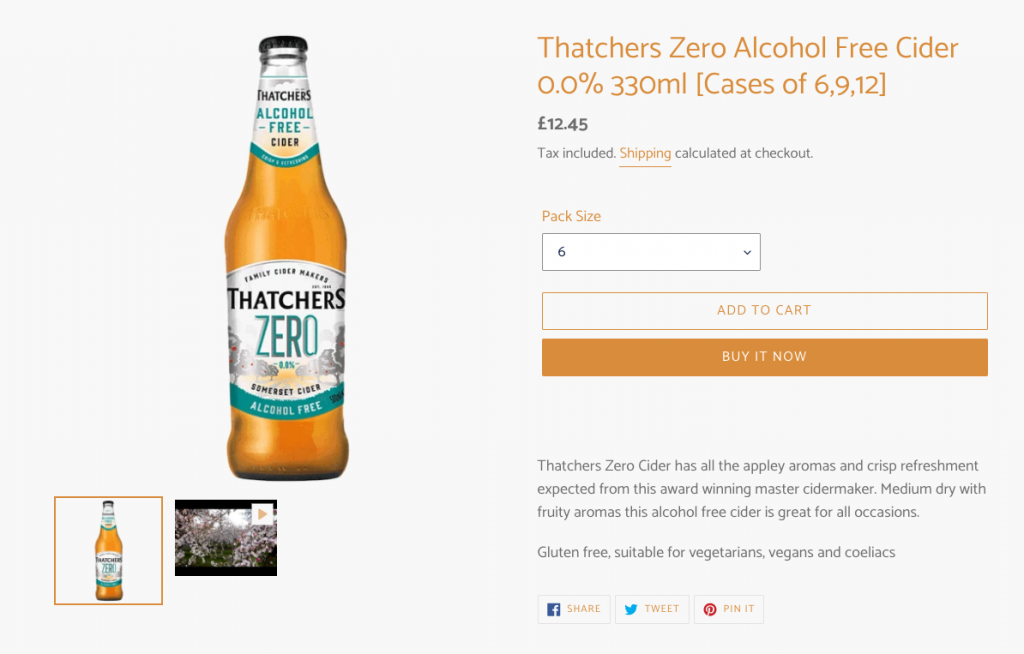 When a customer clicks the YouTube thumbnail, the video will appear in the same location the images exist. Allowing the customer to switch between the different product media available.
If you need help with your Shopify store, get in contact with us today.