Magento have just last week released its latest patch to 2.3.3. Available for both Open Source and Commerce, there are hundreds of performance improvements, fixes and features added. 
Key highlights include
Ensuring payment methods are PS2D compliant, particularly Braintree

75 security enhancements

Performance boosts to category rewrites

Google Shopping ads channel now being available as a module
For the first time, Magento are also releasing a "security" only patch, meaning you can eliminate some of the dependencies needed to keep your Magento instance secure. For example, we've seen situations where a patch can't be applied as a key extension isn't yet compatible with it, creating a lag. This can now be avoided, with those on 2.3.2 available on install 2.3.2-p2 and do the work to get to 2.3.2 in their own timeline. 
Full 2.3.3 release notes are available here.
There's also a Magento 1 patch, remembering that it's end of life next summer and is currently only receiving critical updates for security, full details available here. 
Do get in contact with us if you'd like to find out more about how we can keep your Magento site secure.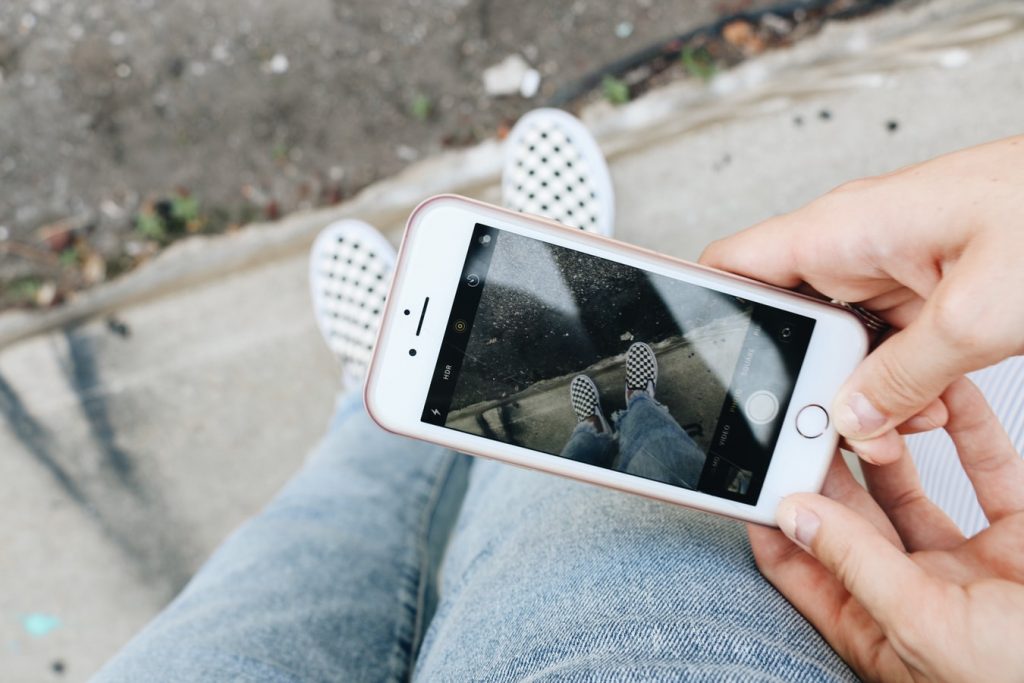 Google Shopping is a service which allows users to compare products they are shopping for between different sellers. Not only is it an increasingly important
Read More »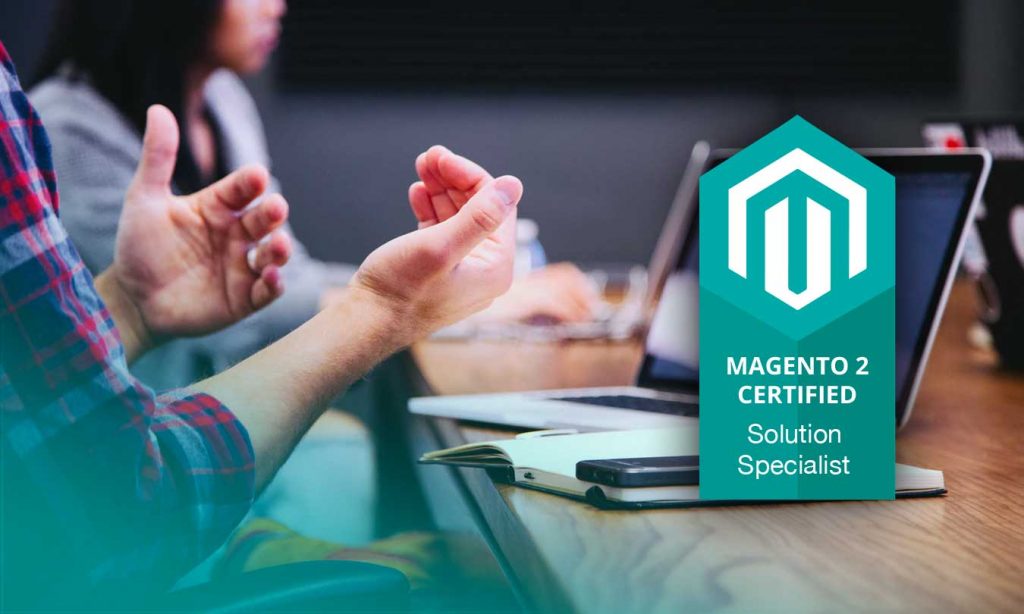 Our marketing research shows that people are often looking for a Magento specialist. But what exactly does this mean, and why would you need one?
Read More »