It may feel like the longest year ever, but Magento's annual release has finally come about, with 2.4 made available for both Open Source and Commerce versions on the 28th July 2020.
Perhaps with a little less fanfare this year, with no major features to shout about, it's been more about business as usual and Magento continuing along the roadmap of being part of the Adobe family. Previously we've had the Commerce B2B Modules, Page Builder, Multi Source Inventory, but not so this year.
Here are a few highlights to accompany the myriad of minor features, bug fixes, security patches and performance improvements. As always you can read about the full release here.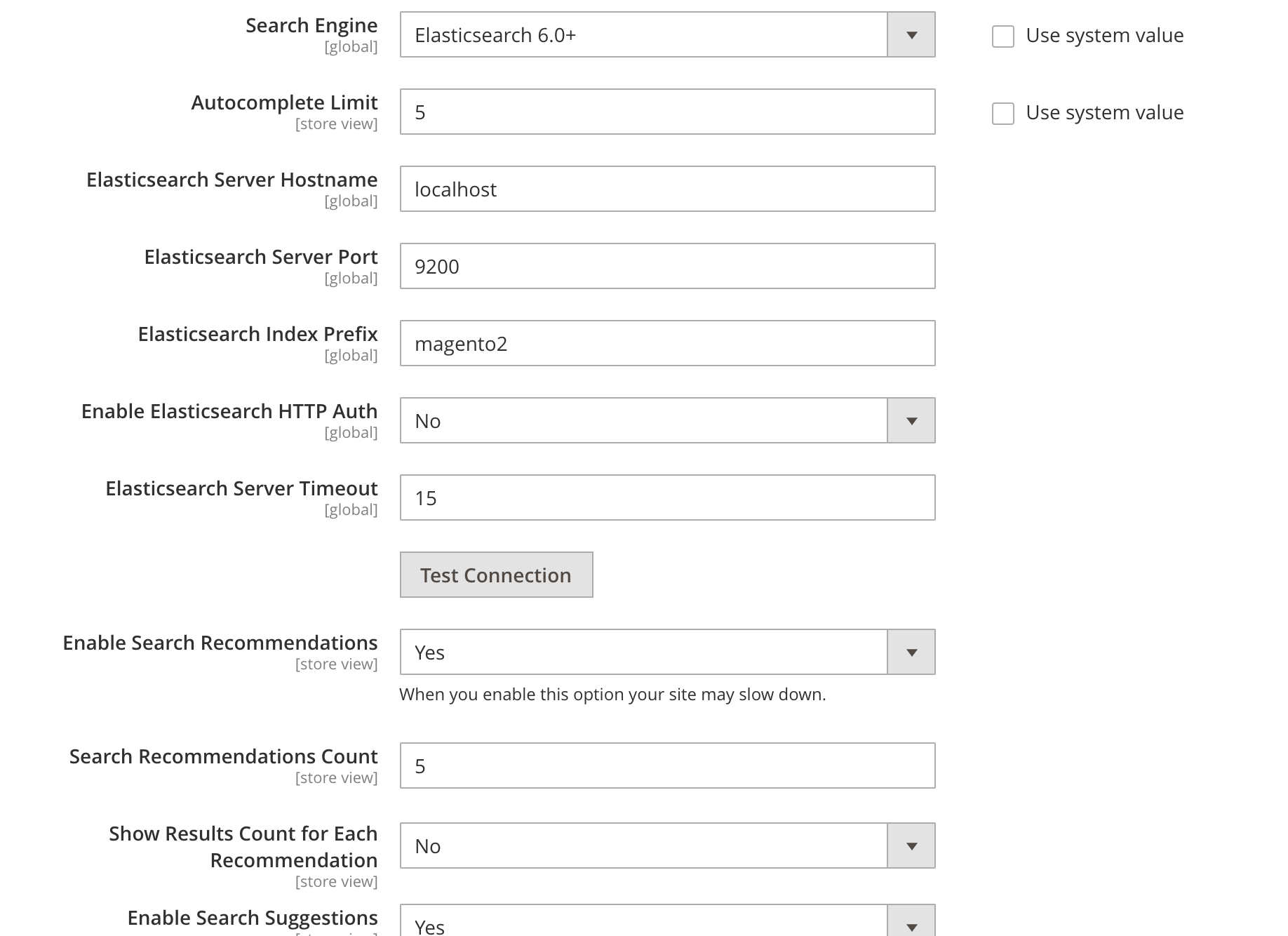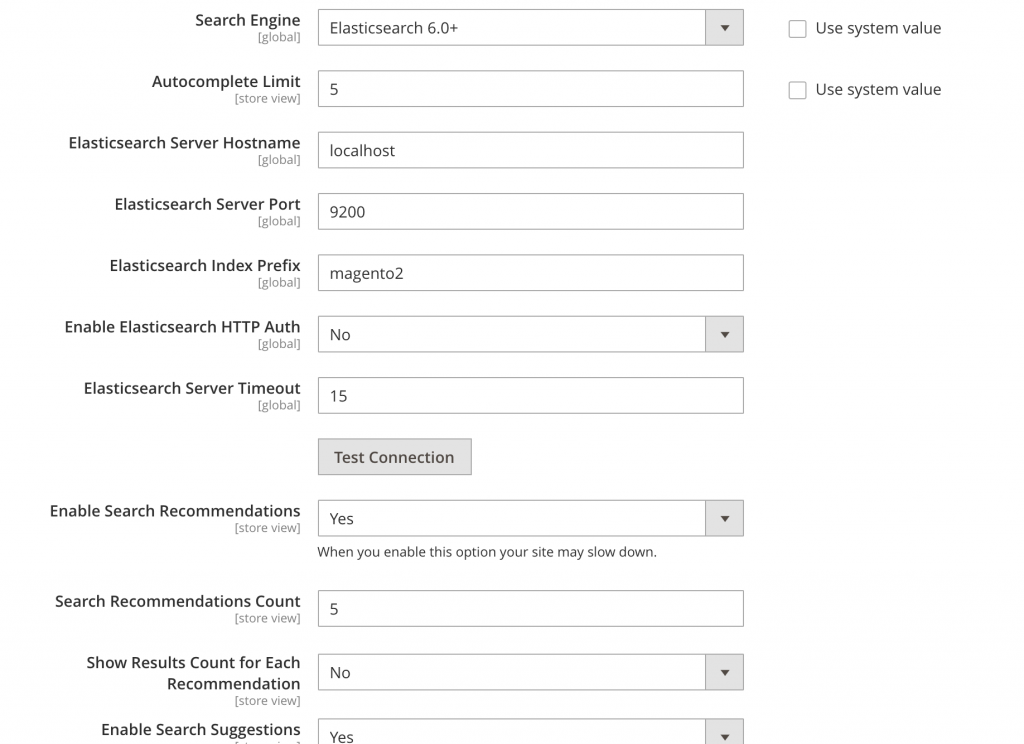 ElasticSearch is now required - no more MySQL options. We're pleased to see this, where MySQL provides a poor search experience and drains server resources if mis-configured. ElasticSearch improves performance, and unlocks a better user experience through misspellings and suggestions. Check with your developers if it will need to be set up on your server, or a separate server entirely, if it's not already for you, make sure you have this organised as part of your upgrade path as search will no longer work out of the box without ElasticSearch.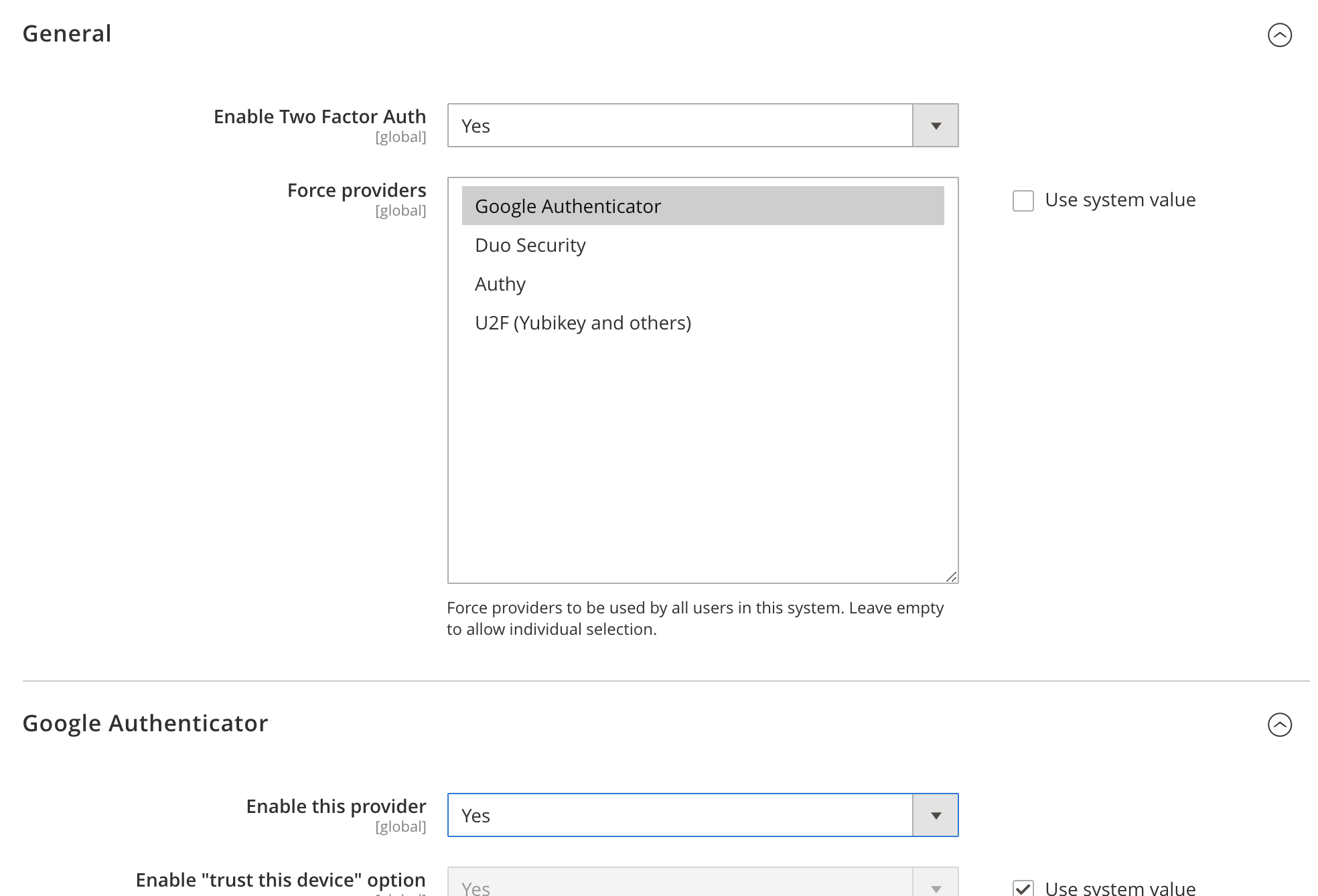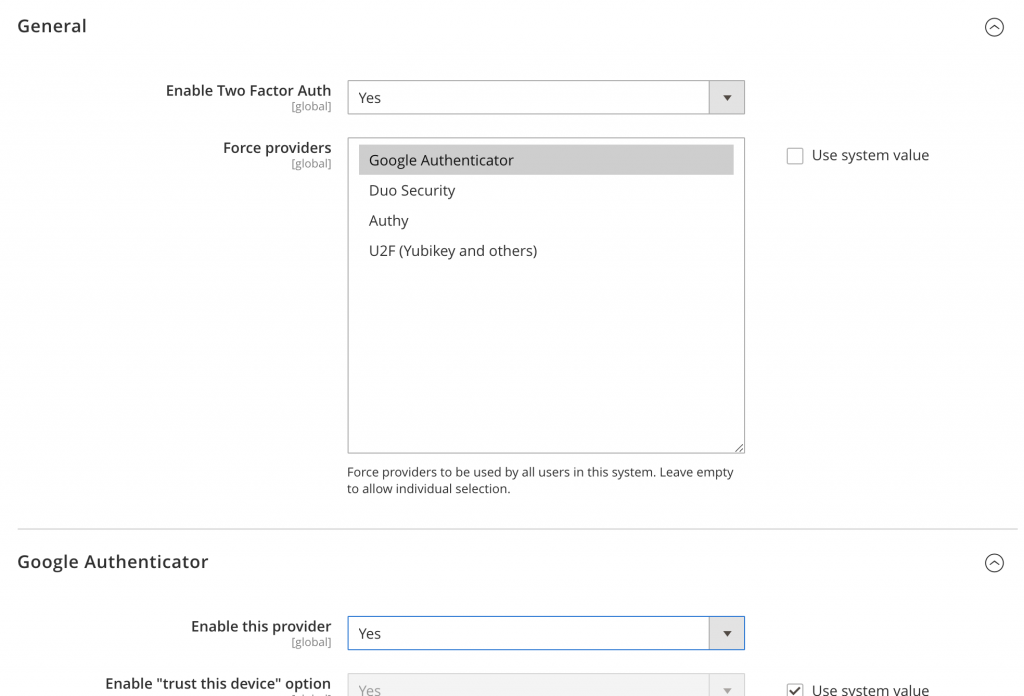 2 factor authentication makes headlines again, now being turned on by default for admin users. This is good practice for security, but may not be needed if your admin panel is already locked down to chosen IP addresses already. Don't forget good user role setup is paramount and often left behind.


Braintree is now managed in a different way. Still a core offering from within Magento, but now enhanced with additional features. If you've installed any of the Braintree modules from the Marketplace you'll need to remove them as part of the 2.4 upgrade as features are now inbuilt.
Adobe continues to offer security only patches, which is very welcome. This allows Magento sites to be patched without needing to do the full version upgrade. Magento instances are often hampered by dependencies, e.g. a module or extension isn't compatible or an update breaks custom work. The new approach as of last year means better security for your site, be sure to keep your Magento site patched. Full details available here. 
Do let us know if you'd like any help to keep Magento secure, or to provide innovative eCommerce development. We've worked across Open Source and Commerce with our clients, to help them grow their retail success.