Not getting the adoption of your newly-developed B2B platform you wanted?
You went to great lengths to get your platform up and running with your B2B eCommerce agency. It was supposed to save you time and resources by automating much of the ordering process, reducing paperwork and freeing up your sales team from order taking. But, rather than making your online tool their first port of call, clients keep stubbornly calling to check stock, place their orders and enquire about lead times. You are not alone.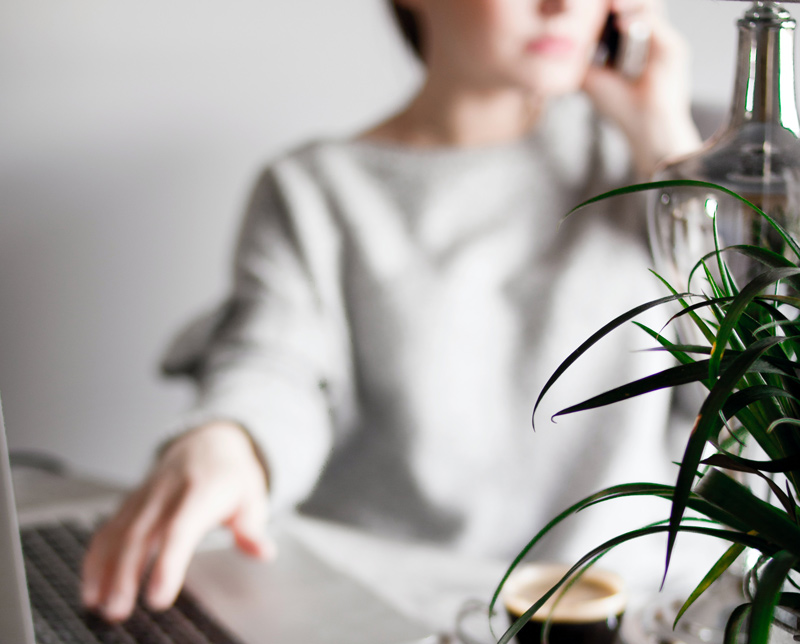 In fact, it's an all-too-common complaint among the business owners that come to us looking for a way to better realise the return on the investment they made when they began selling B2B through their websites. To begin with, our experience tells us that setting a goal of taking, for example 50% of all B2B orders via your platform is a great objective. This leads to innovation in streamlining the eCommerce experience for your customers and therefore driving adoption up.
How to drive adoption post launch
Are your B2B customers hesitant to buy online? There are many ways site owners can bring about behavioural change. We take a look at three.
#1 Reliability of Information
Ensuring the information on your site is accurate and up-to-date depends on how well your systems are integrated. The regularity with which your stock control system communicates with the front end of your site is key to making sure your website establishes trust with your clients. If you find yourself, for instance, calling clients back to amend their orders or delivery dates, in their mind it would probably have been better to have called in the first place rather than ordering online.
What about customers or customer groups with whom your business has special pricing arrangements? They should be able to access their bespoke pricing when logged in with their accounts. If this is not a transparent, seamless experience for them, your website again risks losing their confidence and undermining their confidence in it.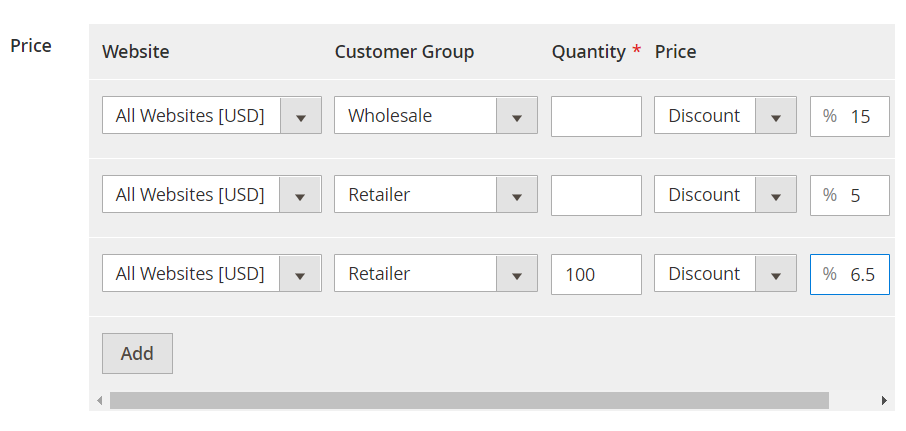 With a Magento based B2B website, the power to provide accurate information  to customers is readily available to merchants. Getting this right will make a big difference to your customers' willingness to adapt their buyer behaviour.
#2 Usability
When shopping, we all want to find what we are looking for, order it and move on. If your eCommerce site makes all of this easier than more traditional means of ordering, you are on the right track. A good B2B eCommerce platform gives your customers the ability to order quickly. This might mean that their payment terms are saved in their account.
For example, your customers' credit accounts should ideally be synced with your accounts package (such as Sage or Xero) so that they can pay on account without exceeding their credit limit, providing convenience for them as buyers and security for you the vendor. Alternatively, customer's credit card details can be securely stored in your system so that ordering can be further expedited. This being the case, any time-conscious customer will be further drawn to your eCommerce site over other methods of ordering.
#3 Permissions Workflow
For reasons of security and accountability, a solid B2B eCommerce platform provides business customers with the ability to give custom permissions to users. A common example would be that junior buyers are able to order but final sign off is required by a more senior staff member. Setting up such permissions on your B2B site instills confidence that potential ordering errors are picked up before payment is taken or orders are shipped.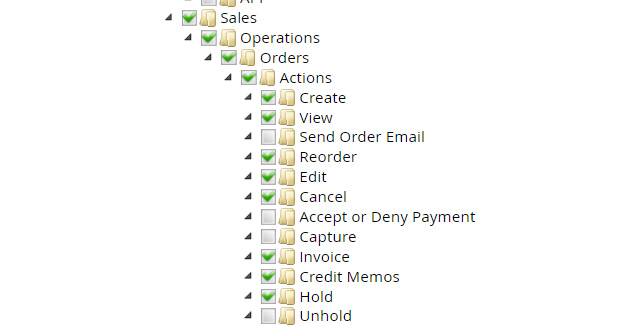 These are just some of the ways you can encourage your customers to adopt your eCommerce platform. There is much more you can do to maximise ROI, all of which we at magic42 can help you achieve.
Our Services
B2B eCommerce development
Magento Development
Magento Integrations