Magento Development Streamlined


Innovative and professional Magento Development solutions from magic42

We design and develop beautiful Magento websites that are user focused and responsive. With our innovative approach to website analysis we'll help you focus on iterations that improve conversion rates.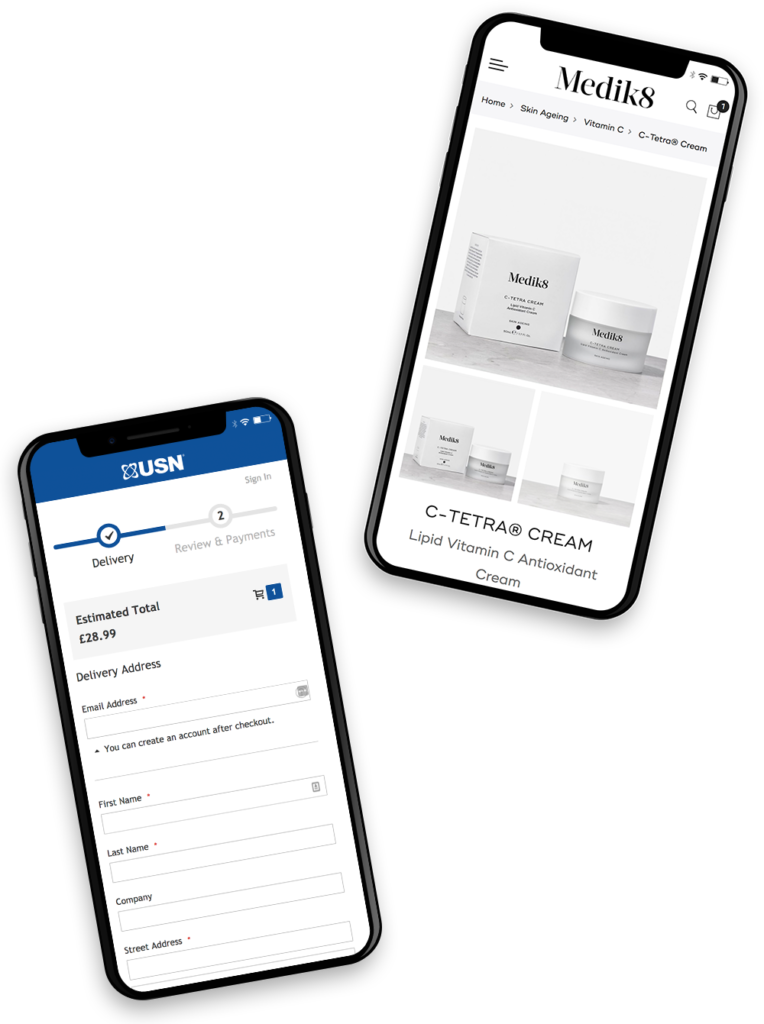 With Magento powered our own global retail business we're uniquely placed to understand the needs of eCommerce business. We invest in our team's Magento qualifications to ensure the best quality output from our time. 


magic42 is unique in that it evolved from Mobile Fun, an award winning online retailer with 17 years' experience, 27 international websites and a global distribution network managed from the heart of Birmingham.
We've a huge passion for Magento and intelligent solutions for eCommerce, which we'll share to help you retain your customers, expand your reach and grow your market share.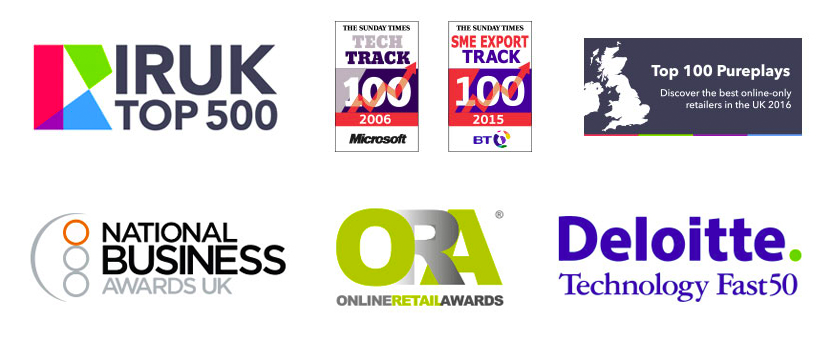 Our professional approach

magic42 are born from an award winning international retail, with over 50% of turnover coming from international sales. Our real world experience means we're uniquely positioned to advise you how to grow your international eCommerce success.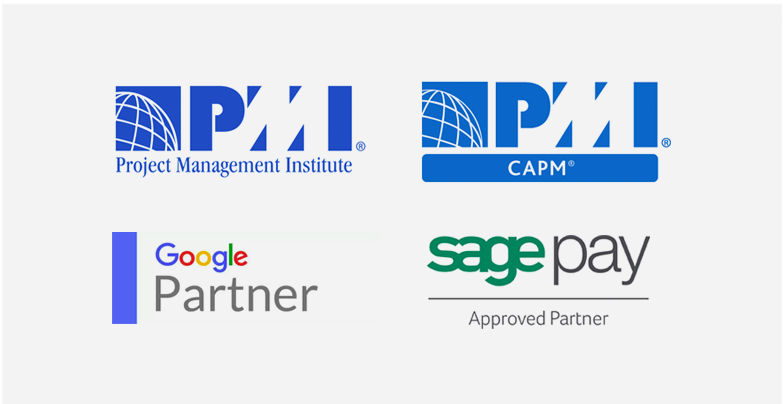 Partners we've worked with
Tech in Birmingham is thriving, with Magic42 leading the pack with their unique experience, knowledge and capability. The actionable insights they have through running their own business sets them apart from other development houses, they understand, they get it, they've gone through it!
Amrit Gill
Head of Growth - Sipp Wine
Their knowledge, experience and creativity as magento developers is outstanding. Our Magento 2 migration is in expert hands.
Richard Moore
Head of eCommerce - USN
magic42 is an excellent partner for our business. They have made numerous improvements to the way the site performs, suggesting and integrating new features and continuously improving its look and SEO rankings. They are very knowledgeable and always friendly, helpful and encouraging.
Jonathan Charles
Feel Good Matters