Every agency is different, and will have it's own way to approach the project management of big eCommerce website builds. Results can take months to show, and complexity can vary widely and drastically affect delivery times and costs.
Shopify, however, is a typically quick to build, relatively low cost option that powers a huge number of online retailers. Going this route can keep the total cost of ownership down, whilst cutting development time and getting you trading in double quick time.


Each eCommerce platform will have its own, individual set of maintenance and development costs that will contribute to the total cost of ownership. Things like hosting, patching and updates, availability of tools or features either natively, free or by paid extensions, administrative costs...the list goes on. This is why it's important to consider the total cost of ownership along with other requirements, such as whether the platform that you're reviewing prioritises the features and style of commerce that fits your business. 
Shopify Monthly Fees
Shopify offers a number of price points to accommodate businesses  of various sizes and at various stages. As of May 2020, the main 3 price points are:
Shopify Basic, at $29 per month, allows up to 2 staff, 4 inventory locations,and basic reports.
Shopify is $79 per month, has allocations for 5 staff and the ability to assign inventory between 5 locations. This plan also comes with the Professional Reports package.
Advanced Shopify is $299 per month.This is the most expensive tier before Shopify Plus gets involved, and allows up to 15 staff, inventory assignment across 8 physical locations, the Advanced Report Builder and third-party calculated shipping rates.


There are many different features and differences between them all, but in the broadest of strokes each tier up provides room for more staff, better reports, and improved transaction rates.
Outside of this, and for businesses with the throughput to warrant it, is the Shopify Plus option. A powerful, scalable, Enterprise level platform used by some very large brands, with pricing available on quotation but starting in the region of $1,995 per month and includes up to 10 stores.
Shopify, much like Magento, has a wide variety of add-ons available from it's app store, and like Magento, some are free, some are not. The major difference here is that many of the Shopify Apps fit in with the Shopify monthly subscription pricing, allowing merchants to easily understand and control their outgoings.
Apps can vary in their cost, but as an example of some commonly used features Flair for badges, labels and banners starts at $19 and peaks at $49 per month, and Shogun Landing Page builder starts at $39 per month.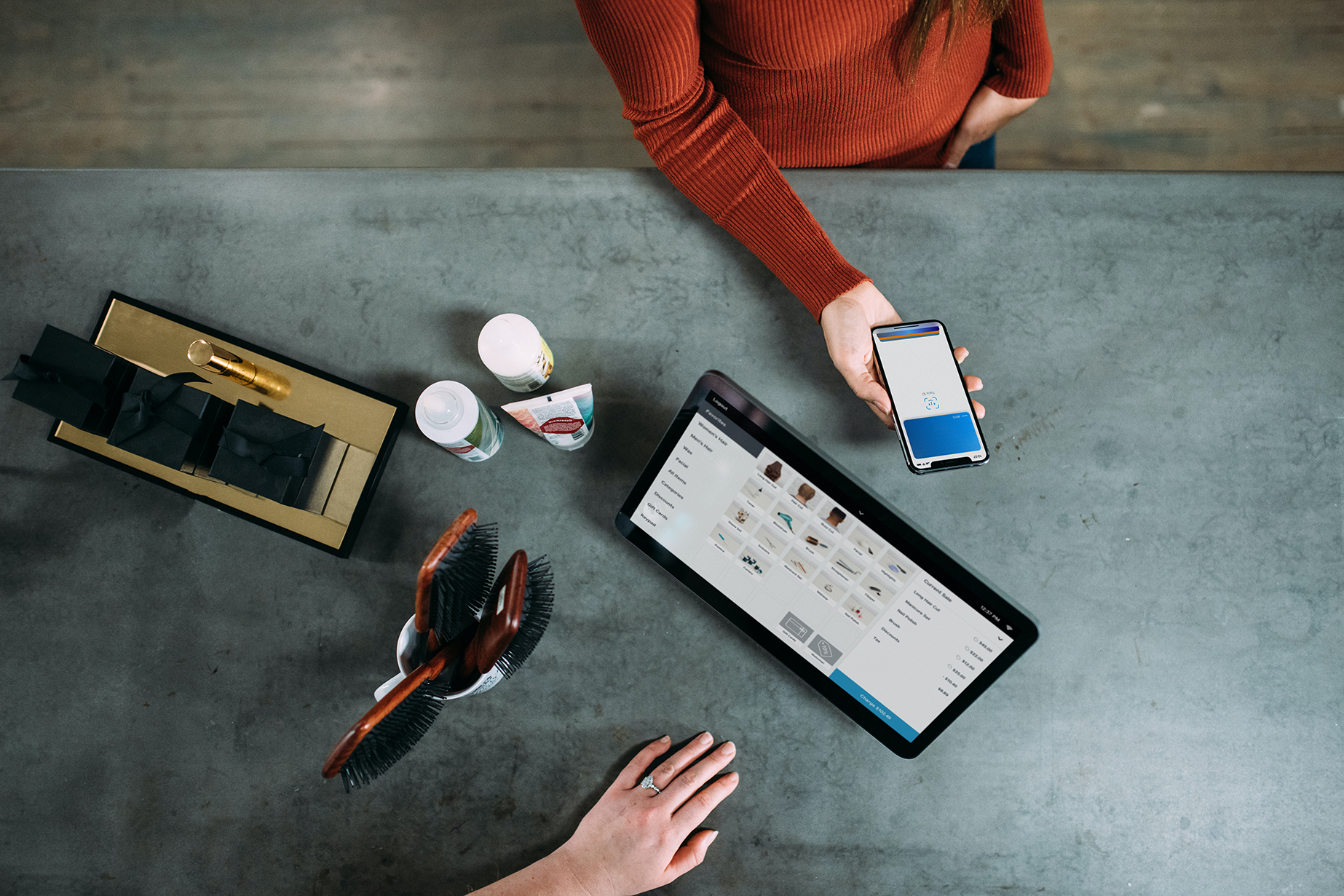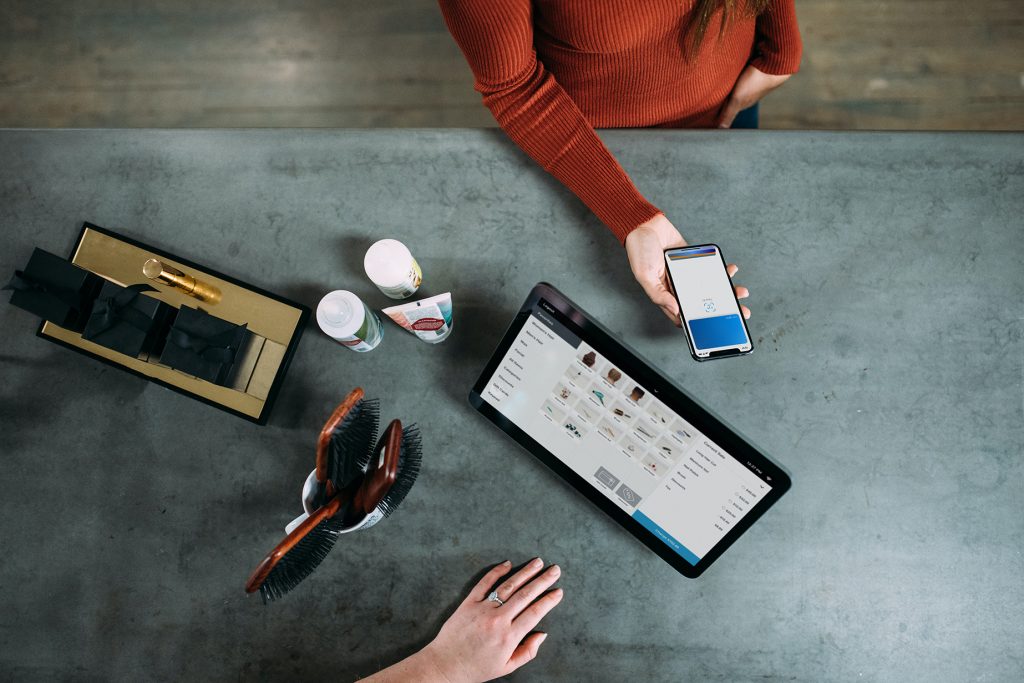 Transaction Fees with Shopify
Your total cost of ownership wouldn't be complete without an idea of transaction fees. Shopify provides its own payment processor, so what you pay in transaction fees can be mitigated slightly by not having to pay for and maintain a payment processor of your own.
Transaction fees, which using Shopify Payments (which includes credit, debit, Google and Apple Pay) vary depending on which Shopify Plan you're on, but are
- 2.2% + 20p for Basic Shopify
- 1.9% + 20p for Shopify
- 1.6% + 20p for Shopify Advanced
Other payment provides incur a fee of 2%. 
Shopify Plus's gateway fee is 1.6% + .20p
As a Shopify Partner, and with our 2 decades of expertise in eCommerce, we can help you pick the right version of Shopify for your business. Contact us and speak to one of our eCommerce specialists today.